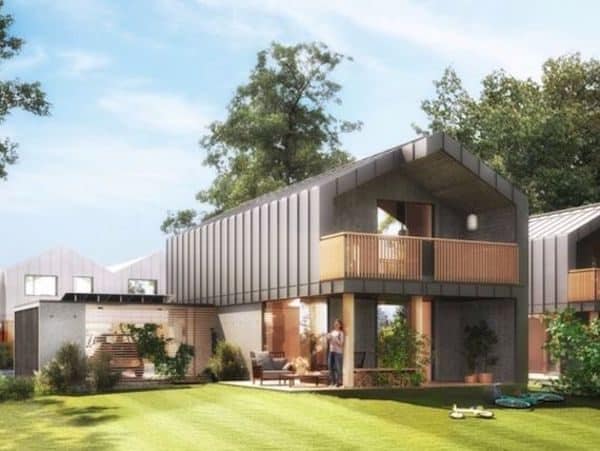 Modular contemporary company nHouse has successfully secured its initial £200,000 funding target through its latest equity crowdfunding campaign on Crowdcube. The funding round was launched in November, just a little over a year after nHouse secured £984,110 through its first Crowdcube initiative.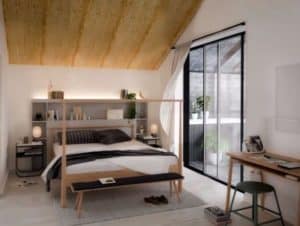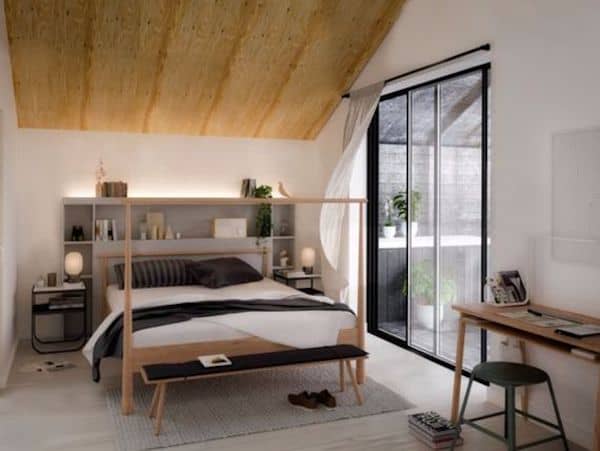 As previously reported, nHouse creates spacious, high-tech, and free "grand design" styled homes in a factory. The company aims to form part of the solution to the UK's housing problem and is in talks with major developers to supply thousands of homes over the next five years.
"We have created the nHouse for forward-thinking self-builders, volume developers, housing associations, local authorities and other organisations who are looking for a solution to the housing crisis. The nHouse can be set up as a detached house, semi-detached or as a terraced property. It's available in 3 and 4 bedroom configurations with an optional carport. The nHouse is built using innovative off-site construction techniques and can be delivered and installed on your site quickly and efficiently."
Funds from the latest Crowdcube campaign will be used to fund nHouse's Sales Team, maintain its market awareness and hit our target of delivering 22 houses during 2019. The initiative is currently set to close mid-February.