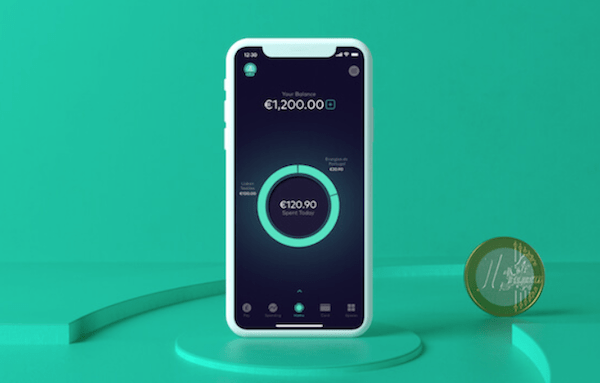 UK challenger bank Starling Bank announced earlier this week it has launched its Euro Account. According to Starling Bank, the Euro Account has been designed for UK residents who are the following:
Are European expats living in the UK and sending money back home
Work in the UK, but are paid in euros
Travel frequently to and from Eurozone countries
Have family and friends living in Europe
Own property in Europe
Make regular payments in euros for a pension or mortgage in another country
Are UK residents working in Europe for a defined period
Starling Bank also noted that the Euro Account will be available to existing Starling personal account holders. To apply for a euro account, customers just open their Starling personal account and tap "Get another account," just as you would if you wanted to open a joint or business account.
"Once you're up and running, you'll have a unique International Bank Account Number (IBAN). You won't need this to transfer money from your Starling personal account though. We've made transferring money between Starling accounts super easy with our new transfer feature."
Starling Bank added that there are no monthly fees or hidden costs to set up a Starling euro account. Transfers into the account are made at competitive rate that is clearly shown in the app with no additional fees for making a transfer. The ability to pay in euros using Starling's debit card will be added later in 2019.