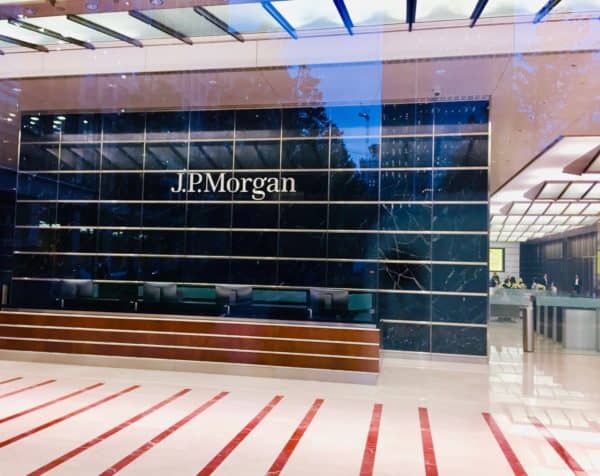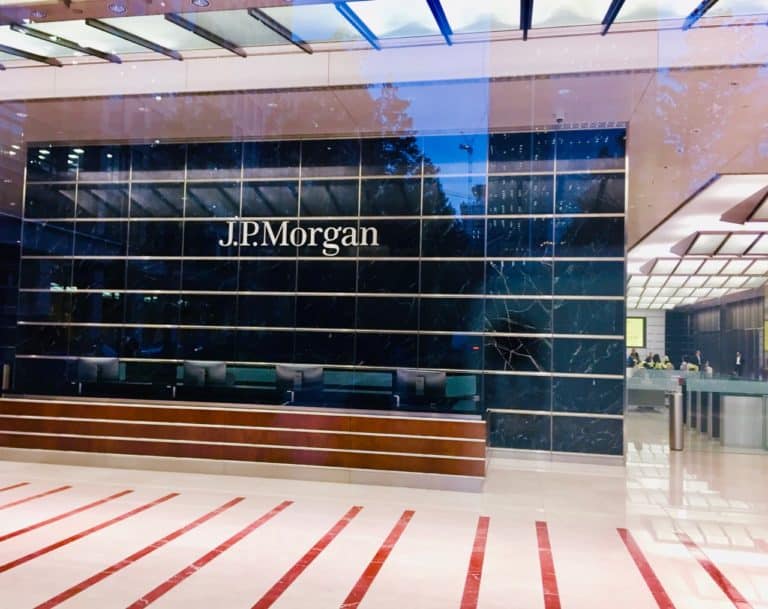 JP Morgan Chase, a traditional bank whose CEO Jamie Dimon famously called Bitcoin a fraud, is issuing its own stablecoin: JPM Coin.
According to CNBC, Umar Farooq, Head of JP Morgan's blockchain projects predicted the JPM Coin may be huge for corporations.
"Money sloshes back and forth all over the world in a large enterprise. Is there a way to ensure that a subsidiary can represent cash on the balance sheet without having to actually wire it to the unit? That way, they can consolidate their money and probably get better rates for it," said Farooq.
Enter the Stablecoin
JP Morgan is not alone in establishing a stablecoin. Similar to other entrants, JPM Coin will be based on a one to one relationship with the dollar. A stablecoin is effectively a digital representation of another asset, in this case, the US dollar, but uses the blockchain to facilitate transfers. JPM generated $9 billion in transfer revenue last year alone, according to the report.
Currently, the most popular stablecoin is Tether with a market cap of about $2 billion. Yet questions have persisted regarding the authenticity of Tether's claims that it actually backs up every Tether to a single dollar. These questions have incentivized dozens of challengers in the stablecoin space. Some stablecoins are backed by the dollar, some by euros, some by other assets, and others are algorithmically managed. The entrant of JP Morgan Chase into the stablecoin arena will give pause to aspiring stablecoin issuers as to the meaning of the new competition.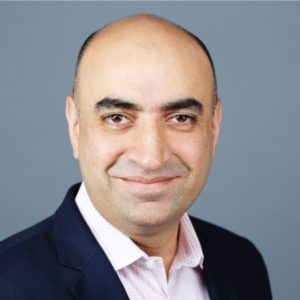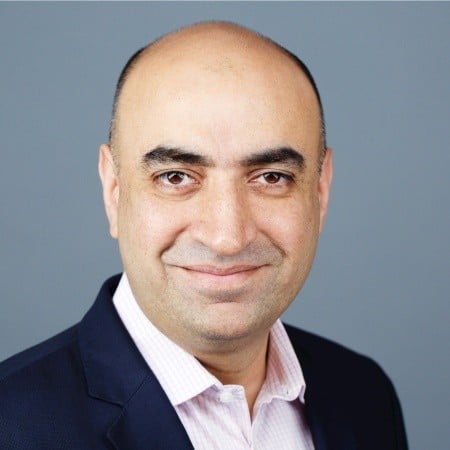 JP Morgan Chase banks with just about every big corporation in the world. If big corps shift to blockchain based transactions, the JPM Coin may be well positioned to capture much of this business. Additionally, the fact that an old school bank like JPM is going crypto should encourage other traditional banks to take blockchain more seriously.
"Pretty much every big corporation is our client, and most of the major banks in the world are, too. Even if this was limited to JPM clients at the institutional level, it shouldn't hold us back," stated Farooq.
Sponsored