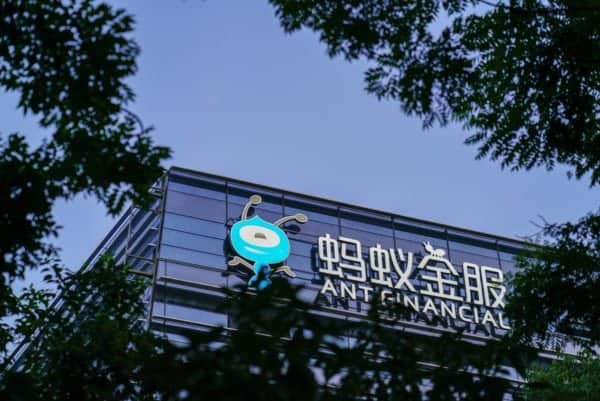 Ant Financial Services Group (Ant Financial), a China-based tech company and the operator of Alipay, has reportedly acquired UK payments firm, WorldFirst, to further advance its global expansion efforts. This news comes less than a couple of months after Ant Financial began acquisition talks. It was previously reported that Ant Financial would acquire WorldFirst for $700 million.
Founded in 2004, WorldFirst claims to be the "expert" at moving money around the world. The company specializes in making foreign exchange simple, fast, and fuss-free for both people and businesses. The company has notably helped more than 120,000 people, small businesses, and online sellers transfer over £60 billion since launching fourteen years ago.
According to South China Morning Post, Ant Financial spokeswoman confirmed in a statement on Thursday the acquisition by stating:
"Alipay and WorldFirst's capabilities and international footprints are highly complementary, and together, we will be able to better serve small businesses and promote financial inclusion around the world."
The spokeswoman also revealed:
"The tie-up will add WorldFirst's international online payments and virtual account products to Alipay's broad range of technology solutions, enabling us to reach a greater number of customers, especially in the fast-growing area of cross border e-commerce."
The terms of the acquisition have not been disclosed at this time.