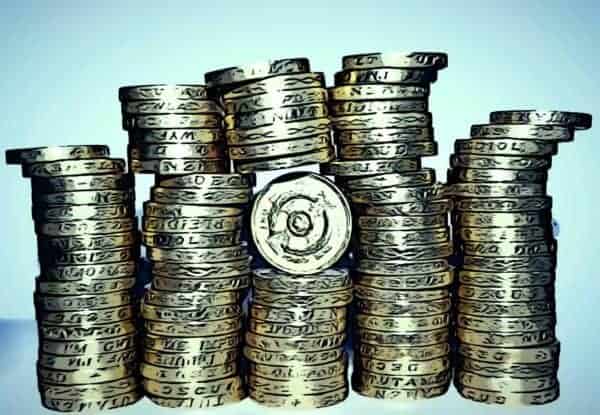 UK-based peer-to-peer lending platform Assetz Capital recently surpassed its £700 million lending milestone. According to AltFi, This news comes less than a year after the online lender surpassed £500 million in lending. Founded in 2012, Assetz Capital describes itself as a provider of alternative funding sources to SMEs and property developers. It claims to be one of the fastest growing peer-to-peer lenders in the UK.
"With access to a network of High Net Worth individuals to provide businesses with the loans they need, we cover any business sector and the whole of the UK, taking tangible security on every loan."
Assetz Capital co-founder and chief executive Stuart Law, reportedly stated:
"While this is an impressive milestone, there is still plenty of capital to invest. We're constantly looking to develop our product range to match the changing needs of business owners, and we will remain committed to serving ambitious small and medium-sized enterprises and property developers that struggle to obtain funding through traditional means."
The latest milestone also comes just after Andrew Holgate, who is a Co-Founder of Assetz Capital, launched a new fintech consulting firm, Equitivo, which is said to be "Europe's first full-service fintech consultancy." Equitivo's services will reportedly focus on three core areas, which are strategy, operations, and performance.  The firm stated it will help platforms access required funding for continued growth. The firm also claimed it has secured substantial contracts with major UK and European fintech businesses, with further contracts to be announced in the coming months.