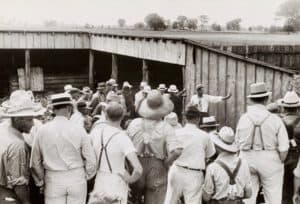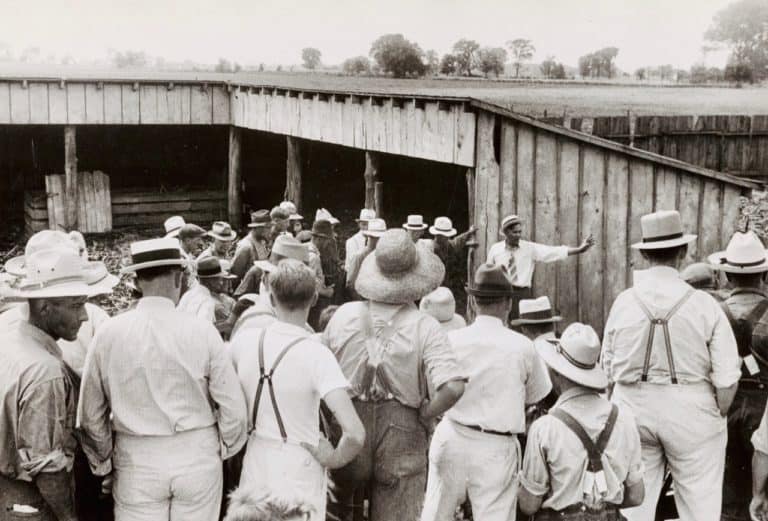 UK auction house Wilson's Auctions will be selling 215 Bitcoins, Bitcoin Gold "coins" and Bitcoin Cash "coins" in a 24-hour Timed Online Auction starting February 28th.
According to the firm, the coins (104.99 of each), "were seized by the Belgium police as a result of a drug trafficking case in which the criminals used the DarkNet to sell drugs."
The auction will start online at 12 noon (GMT) on Thursday, February 28th, and will time out at 12 noon (GMT) on Friday, March 1st.
A "physical auction" will be held concurrently at Wilsons' Belfast branch at 6pm.
Wilsons  auctions various types of property under a variety of circumstances, and claims to be, "a leading advisory service for worldwide law enforcement agencies."
As well:
"The Asset Recovery Department works with 17 countries worldwide realising assets from cryptocurrency to supercars, luxury watches and designer goods and in recent years has realised over £100 million worth of seized assets for government agencies, law enforcement agencies and insolvency practitioners."
The coins to be auctioned, "have a fluctuating total value of around £300,000, will be split into a number of Lots…ranging from 0.5 to 4 Bitcoins each while Bitcoin Cash and Bitcoin Gold Lots will contain a larger number of coins."
Wilsons says it successfully handled a January auction of Monero coins, "seized under the Proceeds of Crime Act by a UK law enforcement agency."
Monero is a "privacy" digital coin favoured by "cryptojackers," among others.
According to Wilsons, the Monero auction, "proved very successful and attracted interest from bidders in 69 countries worldwide."
Wilsons is billing this crypto auction as, "a unique opportunity for first-time buyers to purchase with confidence through a platform they know and trust from a well-established company with over 80 years of experience in selling assets."
Wilsons Head of Asset Recovery, Aidan Larkin states:
"(W)e are making cryptocurrency obtainable to everyone, welcoming new buyers as well as experienced investors."
Larkin adds that the company has been building specialized systems to support the auction of digital property:
"Following huge investment into our systems and infrastructure, we are able to offer government and law enforcement agencies worldwide, a secure solution so that the ever-increasing problem of seized cryptocurrencies can be managed…"
Details and updates on the 24-hour Timed Online Cryptocurrency Auction of Bitcoin and the Unreserved Government Auction can be obtained Here, on Facebook @wilsonsauctionsltd or at @wilsonsauctions on Twitter and Instagram.

Sponsored Links by DQ Promote