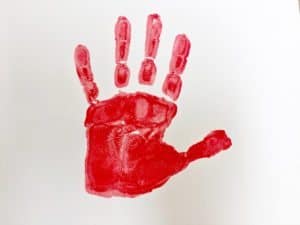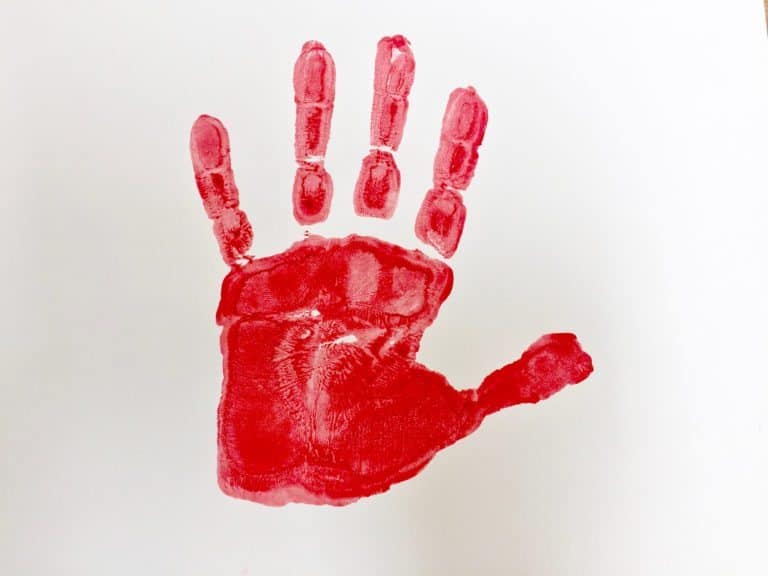 Close on the heels of Danske Bank being ordered out of Estonia this week for its alleged role in laundering funds totaling $234 billion USD for Ukrainian, Azerbaijani and Russian clients, Danske Bank has now announced it will be, "clos(ing) down its banking activities in the Baltics and in Russia."
The cessation will involve the closure of most, "remaining activities in Estonia, Latvia and Lithuania, as well as the activities in Russia," though the bank says it will continue operations at, "Danske Bank's shared services centre in Lithuania, which undertakes a number of administrative functions for Danske Bank."
The bank states that it has agreed to leave Estonia as ordered to by the Estonian Financial Supervision Authority (FSA), "Following the case of suspicious transactions in Estonia in the period from 2007 to 2015."
Extraordinarily, the bank's Interim CEO, Jesper Nielsen, acknowledged the social harm "possible money laundering" by Danske Bank that took place in Estonia:
"We acknowledge that the serious case of possible money laundering in Estonia has had a negative impact on Estonian society."
Nielsen promised continued co-operation:
"We are sorry to be leaving Estonia against this background, but we understand the severity with which the Estonian FSA looks at this case, and we will close down our remaining activities as requested. We will continue our cooperation with the Estonian and other relevant authorities."
The bank also claims to have, "stepped up anti-money laundering initiatives significantly" in recent years.
Closures in Latvia, Lithuania and Russia are being embarked upon independently, says Danske Bank, "in line with its strategy of focusing on its Nordic core markets."
The decision to exit Russia and the Baltics has been pending for some time, the bank claims.
Danske Bank says it already moved in 2015 to, "sell its personal customer business in Lithuania and Latvia to Swedbank," and has taken other measures previously to "wind up" or divest itself of assets in the Baltics.
According to Nielsen:
"In recent years, we have pursued a strategy of focusing on our Nordic core markets and have also reduced our Baltic activities in connection with this. The decision to close down our activities completely in the Baltics and in Russia is fully in keeping with this strategy."
All further closures will be conducted carefully, Nielsen promised:
"In close cooperation with relevant authorities, we will make sure that the process takes customer and employee interests into account in the best possible way."
Sponsored Links by DQ Promote