LipPass: a New Type of User Authentication for Mobile Phones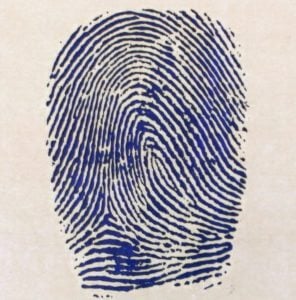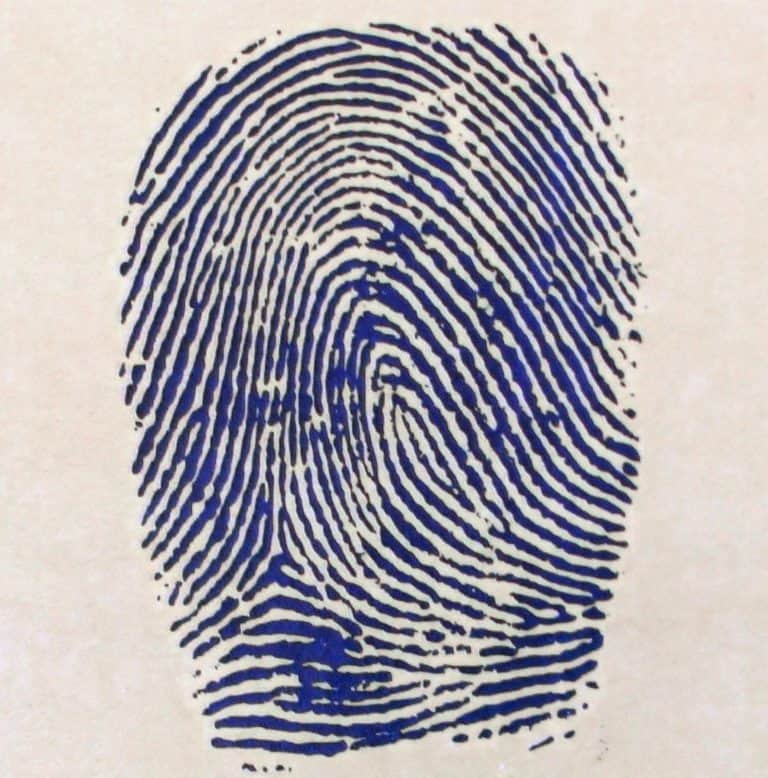 Sometimes, people might use fingerprint film or avoice recording, as shown in some movies, to bypass fingerprint or a voiceprint authentication checks on the phone. However, such tricks may not always succeed in the future.
Associate Professor Yu Jiadi and his team from Shanghai Jiaotong University have developed a new user authentication platform that relies on the existing infrastructure in mobile phones to detect the unique way in which everyone can speak. The new platform, called LipPass, can interpret the subtle and obvious differences in how the mouth moves when the user speaks with an accuracy of 90.2%, and can detect the deceiver with an accuracy of 93.1%. The paper entitled "Lip Reading-Based User Authentication Through Acoustic Sensing on Smartphones" published on IEEE/ACM Transactions on Networking on January 23, presenting a thorough introduction of this new lip-reading method. (Source: mpaypass)
The Agricultural Bank of China Sets Up Innovation Lab to Accelerate Product Research and Development
On February 20th, the Agricultural Bank of China (ABC) released the Notice on Setting up Product Innovation Lab.
According to the document, the first labs will be established in the ABC branches in Jiangsu, Zhejiang, Guangdong, Shenzhen, Tianjin, Hebei, Shandong, Beijing, Chongqing and Hunan. The lab is set to be the forefront of ABC Fintech innovation, which take a customized utilization of cutting-edge technologies like artificial intelligence (AI), blockchain, cloud computing, big data, mobile internet, and cyber security to accelerate its technology-driven finance innovation and application. (Source: Financial News)
2019: Two Local Government Sessions Pay More Attention to Blockchain
It is during the January and February that the Chinese local governments will hold their two sessions (local NPC & CPPCC plenary sessions).
According to statistics, local governments at different levels (including Fujian, Yunan, Shandong, Chongqing, Shijiazhuang and Changsha) have all references to the development of blockchain in their government work report. Apart from that, 16 representatives from 15 local two sessions have submitted proposals of blockchain research and development. (Source: FN.com)
Ayondo Partners with China's iMaibo on Social Trading
On February 21st, Ayondo and iMaibo, two social trading platforms from Switzerland and China, announced a strategic partnership agreement.
Ayondo said the partnership was to leverage its social trading platform "WeTrade" to meet the needs of Chinese investors for global asset investment.
In addition, iMaibo will help Ayondo get $1 million credit that can be used to restructure the listed company's business, acquire iMaibo's stake or expand into new business areas. Since its establishment, Ayondo has attracted 210,000 users from 195 countries, covering both retail and institutional markets.
In the future, Ayondo will continue to focus on the social trading business, and will also actively develop existing B2B business. Previously, Ayondo signed more than 25 B2B cooperation agreements in Asia. (Source: Finance Magnates)
---
The above is a weekly synopsis of the biggest stories in Fintech from China provided by WeiyangX in partnership with Crowdfund Insider.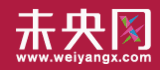 WeiyangX is the most influential website focusing on Fintech in China. The site covers the latest news, industry data analysis, business practices, and in-depth fintech cases in fintech. WeiyangX is incubated by Fintech Lab. Founded by Tsinghua University's People's Bank of China (PBC) School of Finance in 2012, the Fintech Lab is the first and leading research entity dedicated to leading best practices, promoting interdisciplinary innovation, and encouraging entrepreneurship in the field of fintech through scientific research and innovative project incubation.

Sponsored Links by DQ Promote