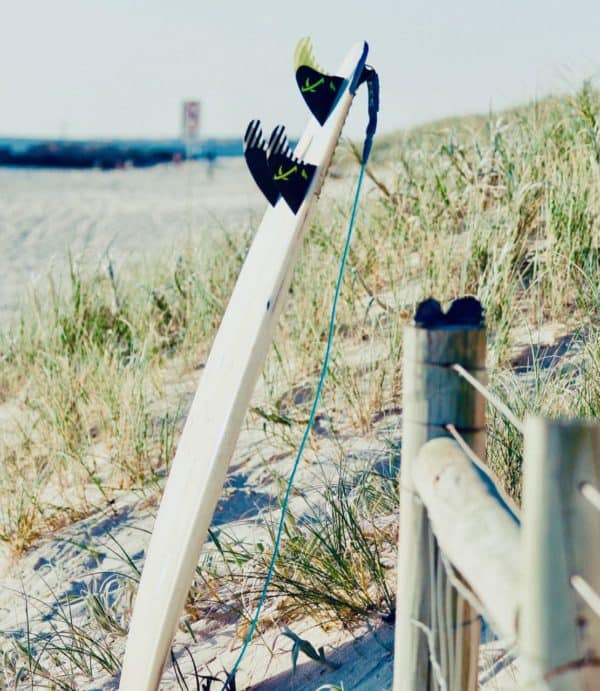 Citing, "poor market conditions" and "recent staff redundancies" at Huobi -and eight months after opening the office- the Huobi "cryptocurrency financial services group" has announced on Huobi Australia's Twitter account that it will be closing all departments at Huobi Australia.
Huobi is a top ten cryptocurrency trading platform that was founded in China and is now based in Singapore.
All Australian services, including trading platform, social media and customer support management will, as of yesterday, now be orchestrated at Huobi Global Headquarters, Huobi Australia writes:
The exchange also states that, given that it has decided, "not to explore adding a fiat on-ramp" in Australia, it will also be "forego(ing)" its AUSTRAC registration, "as it is only required for fiat on-ramps."
According to Bitcoinist, "The Australian Transaction Reports and Analysis Centre (AUSTRAC) is a government financial intelligence agency. Its role is to identify money laundering, organised crime, tax evasion, welfare fraud and terrorism."
Australian online crypto trade publication Micky writes that the closure of Huobi Australia was induced after Huobi, "Fail(ed) to overcome a sustained drop in trading and investment activity," presumably due to generalized and protracted bear market conditions in cryptocurrency trading markets across the globe.
Bitcoinist has also reported that Huobi, citing an urge to "spend more carefully," cut 100 staff last month from its global workforce (from 1400 to 1300).