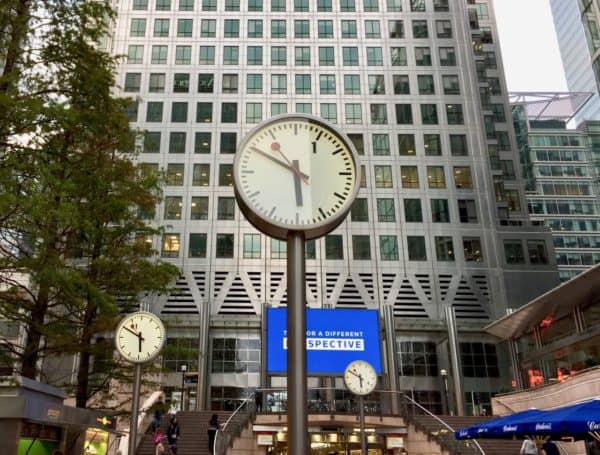 The deadline is rapidly approaching for Brexit and still, there is not a mutually agreeable deal in sight. Of course, the date of the divorce could be pushed back but that does not mean preparations should push pause.
The UK Financial Conduct Authority is in the thick of negotiations and preparations. Financial services are one of the largest sectors of industry that will be impacted by Brexit. The ramifications are profound.
In advance of the March deadline (the 29th at 11 PM), the FCA has published a series of documents. Nausicaa Delfas, Executive Director of International at the FCA, issued the following statement today:
"The FCA has been preparing for a range of scenarios, including the possibility that the UK leaves the EU in March 2019 without an implementation period.  The documents published today are a significant milestone in this work: they ensure that there is a functioning regulatory regime from day one, and that firms are clear as to the requirements they need to meet by end March 2019 and beyond, so they can continue to meet the needs of their customers."
The FCA has published "near-final rules" and guidance that will apply in the event the UK leaves the EU "without an implementation period."  The proposals subject to approval by the Treasury.
The FCA said the documents published today bring together feedback from a number of consultation papers. The papers also provide further details on the treatment of Gibraltar-based firms after Brexit and the temporary transition power.
The Near Final documents are linked below. Additional information is available here.