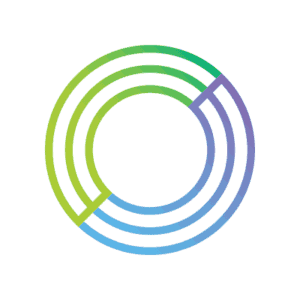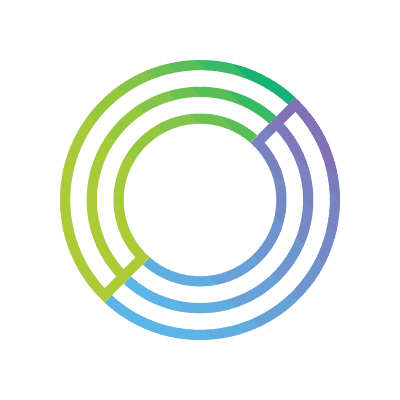 FINRA has given their stamp of approval to the acquisition of SeedInvest by Circle. The crypto focused company announced the purchase of SeedInvest in October of 2018.  The acquisition of a regulated securities crowdfunding platform by the blockchain based Circle represented a seminal turning point in the crypto industry.
Circle said the acquisition will bring their company closer to "weaving crypto assets/blockchain technology and traditional forms of financial contracts such as equities and other securities." Circle has been a vocal advocate of the tokenization of both traditional assets and non-traditional investments such as art and more.
SeedInvest, one of the larger full stack crowdfunding platforms in the US, will continue to operate as they do today but with additional support from Circle. SeedInvest will be joining Circle's team of over 300 people and global customer base of more than 8.5 million individuals including over 1,000 institutions.
Circle said it will continue to work closely with regulators such as FINRA and the Securities and Exchange Commission as digital assets continue to evolve.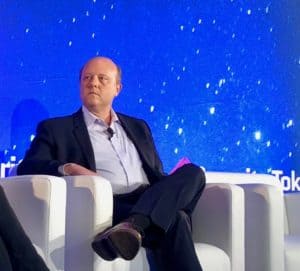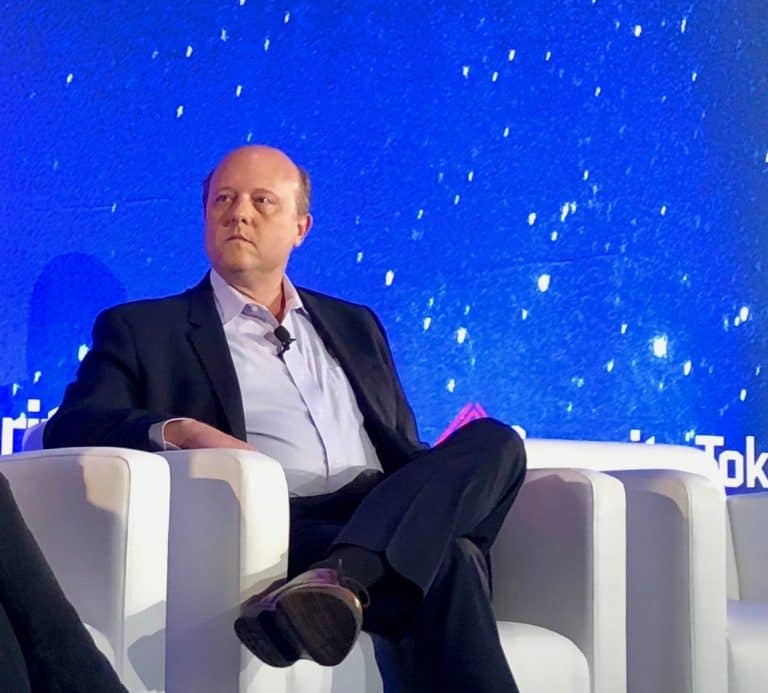 In a blog post, Circle co-founders Jeremy Allaire and Sean Neville said they intend on creating new options for both startups and growth companies while providing unique access for retail investors.
"Broadly, we aspire to bring the economic and technical breakthroughs of crypto assets and blockchain technology to traditional forms of financial contracts such as equities and other securities. We believe that the tokenization of financial assets will ultimately unlock capital for growing companies and investment opportunities for people everywhere. Over time, more functions of private equity will be tokenized — including voting and governance, dividend payouts, and other economic features. Tokenization will also create new opportunities for businesses to build better relationships with their customers by leveraging tokens linked to ecosystem behaviors," said Allaire and Neville.
Circle has received significant venture funding – including money from Goldman Sachs. This is not the first acquisition by Circle. In February 2018, Circle acquired crypto exchange Poloniex for a reported $400 million.

Sponsored Links by DQ Promote