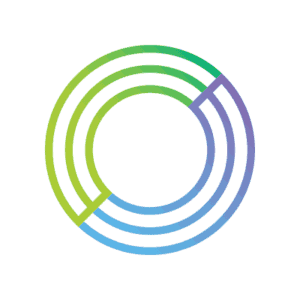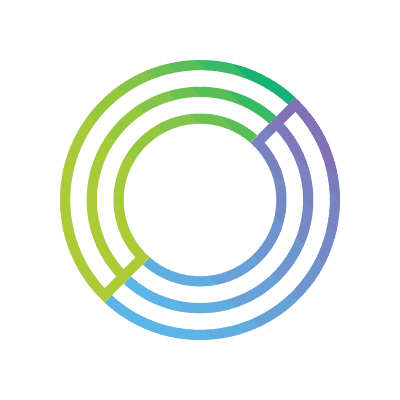 Circle has acquired global cryptocurrency exchange Poloniex to "accelerate the emerging token economy," according to reports from both companies. At least one estimate pegged the acquisition price at $400 million.
Circle is a company with a mission to to make sending money like sending anything else online.
"Free. Instant. Secure. And social. Whether your friend is in the same room or a different country."
The founding team has an impressive resume and has received $140 million in venture backing from many big names including; Goldman Sachs, IDG Capital Partners, Breyer Capital, Accel Partners, General Catalyst Partners, Baidu, CICC Alpha, EverBright, WangXiang and CreditEase.
Poloniex was the first cryptocurrency exchange to top $1 billion in daily transactions.
The marriage of the two companies simply makes sense. Moving money is all about technology today and a growing portion of this money is in digital currency.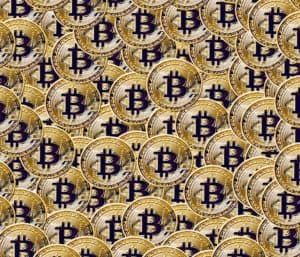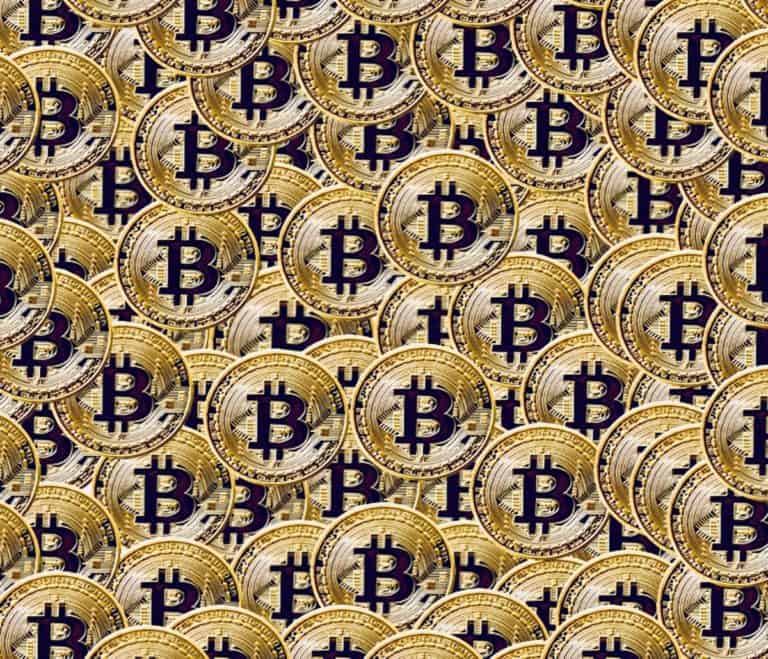 Poloniex says they they have "grown faster and accomplished more than we ever thought possible."
"In working closely with the Circle team to formalize our union, we have found a shared vision for a future in which decentralized cryptocurrency protocols create a far more open, inclusive, and evenly distributed global economy. Circle has been a leading liquidity provider to institutions and investors across a broad number of crypto assets since the early days of the industry," explains Poliniex. "They have pioneered the creation of seamless consumer experiences around value exchange with Circle Pay and the forthcoming Circle Invest. With Circle's depth of experience, we could not imagine a better strategic partner to help us scale Poloniex beyond this phase of initial growth."
Circle will immediately begin working with Poloniex team to assist with customer support and expand operations. Going forward, Poloniex will localize their product in more geographies and explore more options for fiat connectivity across major world currencies. Circle Trade already services both institutions and investors as one of the world's largest providers of crypto asset liquidity. A mobile solution will be released soon. The Poloniex acquisition helps with a key element of Circle vision: global token marketplace. The two companies will now seek to scale their complimentary platforms around the world as Blockchain takes over the management of money.
The Circle co-founders state;
"We're thrilled to welcome the Poloniex team and customers. Created by a team of crypto visionaries, Poloniex has grown to become one of the world's leading token marketplaces. Available in over a hundred countries worldwide, it is differentiated partly by the breadth of its offerings. It was one of the first exchanges in the world to offer meaningful liquidity in ethereum, it was the first exchange to reach $1 billion in daily volume, and it has continued to boost innovation by hosting a broad variety of carefully selected tokens. Customers have traded crypto assets equating to billions of dollars through the Poloniex platform."
Sponsored Links by DQ Promote