Jennifer Robertson, the wife of Gerald Cotten, the deceased founder of Canadian crypto exchange QuadrigaCX, has asked a Canadian court to reimburse her for $300,000 in costs she incurred by filing for creditor protection, Bloomberg reports.
Robertson filed for creditor protection in late January after it was revealed that her husband had died December 9th, 2018, while in India.
Cotten allegedly passed away without giving anyone else password access to $260 million CAD in Quadriga customers' funds he'd allegedly stored in "cold wallets" (offline hardware storage devices).
Robertson and Quadriga CX did not publicly disclose Gerald Cotten's death until a month after the fact, and did not suspend trading on Quadriga CX for another three weeks.
All that time, the exchange continued to accept customer deposits and collect trading fees while presumably knowing they had no access to Quadriga cold wallets.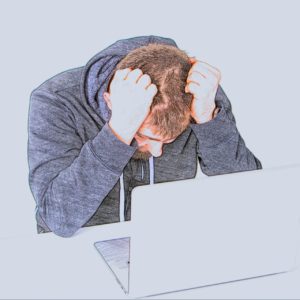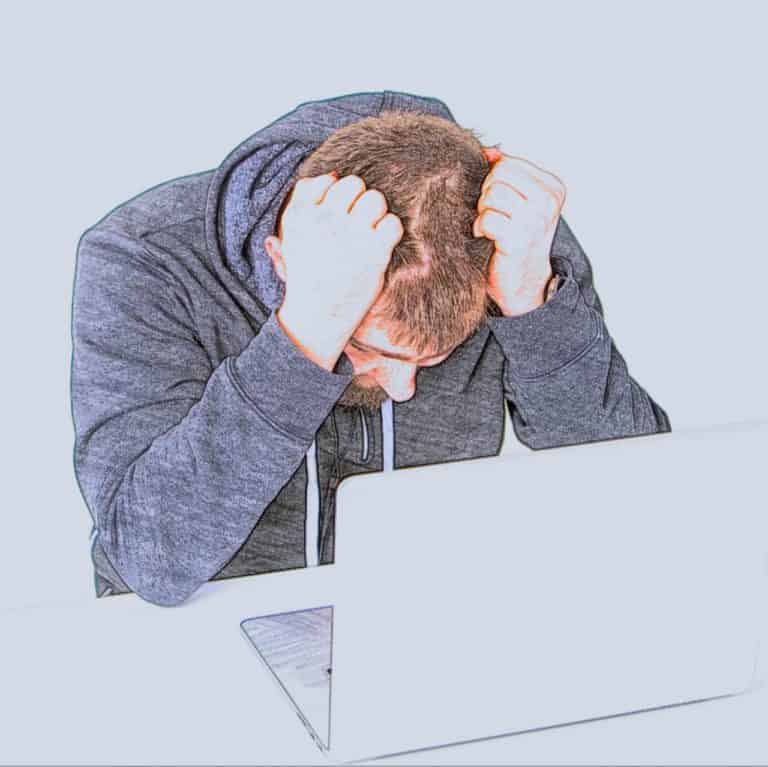 Creditor protection was reportedly established in late January in order to allow Quadriga to sort matters without being immediately sued by customers.
The exchange says it has $24.7 million CAD available to reimburse customers and cover bankruptcy costs, and Bloomberg says a cashflow report signed by Robertson March 1st indicates she is seeking a $1.1 million disbursement between March 1st and 8th:
"…including C$300,000 for 'repayment of shareholder advances' (Robertson's CP filing costs) as the biggest single amount. Other costs include C$200,000 for Ernst & Young (monitoring the disbanding of QuadrigaCX) and C$250,000 for its lawyers, C$229,842 for Quadriga's law firm and C$17,000 for independent contractors."
Nova Scotia Supreme Court Justice Michael Wood recently agreed to extend Quadriga's period of creditor protection until April 23rd.
In previous hearings, lawyers have expressed concerns that they have been unable to find banks willing to process Quadriga monies due to concerns the banks have about fund origins and the possibility the exchange may have laundered money.
Cox & Palmer partner Gavin D. F. MacDonald, a lawyer for Quadriga customers who lost funds on the exchange, reportedly submitted a letter to the courts March 4th in which he expressed concerns about Robertson's cash flow report:
"We are concerned about the repayment by the applicants of C$300,000 to Ms. Robertson in the first week of March contemplated by the filed cash flow projection…The repayment contemplated by the cash flow is inappropriate until such time as the monitor has reviewed the requested information and satisfied itself as to the source of funds used to fund the CCAA (Companies Creditors Arrangement Act) proceeding."
Sponsored Links by DQ Promote