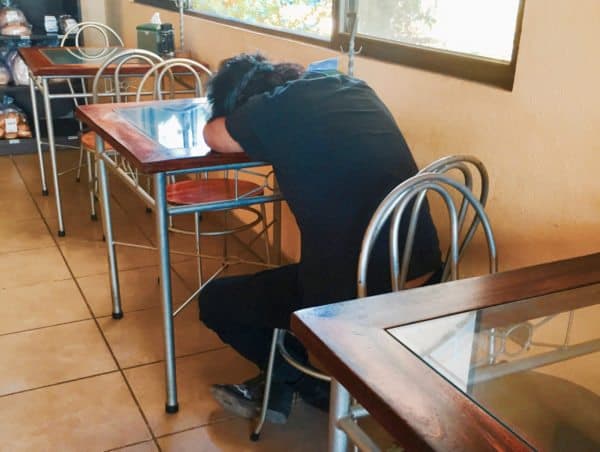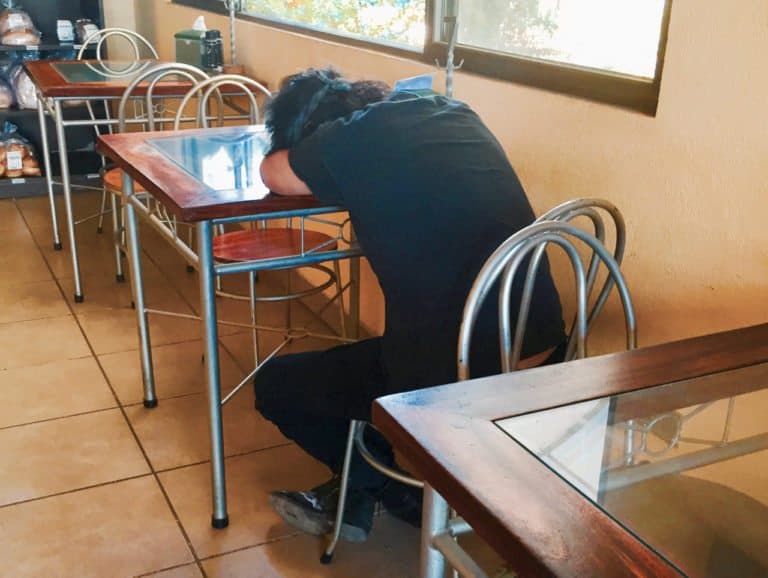 EY's Global Innovation Leader says the deployment of distributed ledger tech will be important but relatively slow and unremarkable, Forbes India reports.
As well, Paul R Brody says he does not see much practical use for public cryptocurrencies ("Bitcoin or nearly any other cryptocurrency") in India, simply because most business is conducted in local currency and cryptocurrencies must generally be converted back to fiat.
The imminent "blockchain revolution" promoted by marketers of ICOs has yet to materialize because "…people have unrealistic expectations about how quickly a technology like blockchain will be adopted," said Brody:
"Unlike consumer internet applications, enterprise systems are adopted very slowly. Consumers don't usually spend much time thinking about system integration or security issues and they're individually empowered to sign up for new services."
"Enterprises, by contrast, are driven by complex systems integration. Adoption depends on re-thinking processes and integrating systems, and getting comfortable with security considerations. What takes an individual just a couple minutes to adopt a system like Uber or Ola, takes a company months."
Brody says EY has had positive results in its lab working with private "blockchains," although some would probably liken what EY is testing to more of a distributed ledger rather than a classic and genuine blockchain.
According to Brody, EY's private version of "blockchain" allows, "…transactions (that) cost pennies and can be completed in seconds or less. We tested private blockchain systems at our labs at up to 20 million transactions a day, and in some cases, we think we can easily get to 100 million per day in the near future. "
But Brody refrains from heady panacea claims often encountered in seas of crypto/blockchain market-spiel, and even admits crypto platforms cannot outperform traditional payment rails:
"One must carefully choose the kinds of business applications to run on blockchain. Even though blockchains are getting faster, they are never going to be cheaper or faster than existing banking payment systems or stock exchange platforms."
Brody says, "Blockchains excel at handling complex rules that require sharing information across many parties, such as insurance policies or volume purchases and shipping agreements. Traditional banking systems are great at speed, but they do not allow for the parties to include shared business rules in these agreements, for example. The work EY is doing with Microsoft is an excellent example: We are jointly deploying a blockchain solution for digital business contracts, with a focus on software and IP licensing."
He also believes "blockchains" could be effectively used to counteract counterfeiting and fraud in supply chains:
"Using blockchain technology, we can write smart contracts that make sure companies automatically comply with regulations and pay taxes, all while keeping track of product origin and history with a complete audit trail."
While blockchains or shared ledger software with cryptographic access may indeed streamline and align aspects of supply chains, critics have also argued that these systems are not "immutable" like public blockchains.
This means that anyone with access to cryptographic keys may be considered a corruptible "point of failure" along the supply chain.
Whether wizardly tech is in place or not, a warehouse foreperson with encrypted key access to a supply chain database, for example, could be bribed to introduce counterfeit goods into the chain.
Still, cryptography may help tighten a supply chain's access points.
Brody thinks the tech could help medium and smaller businesses enhance supply chain integrity by making the tech cheaper to access:
"In the past, this kind of technology has been too costly for small and medium businesses. With blockchain, I believe it will be possible for medium-sized companies to build sophisticated digital connections with partners and get product-to-market faster, and at a more competitive cost."
However, he sees no particular use for cryptocurrencies in everyday life:
"I see Bitcoin as just another 'foreign' currency—only one without a country. That being said, I see no practical use for Bitcoin or nearly any other cryptocurrency."
Brody believes that public cryptocurrencies, for the most, will not appeal to most businesses because they simply add "foreign exchange risk":
"Most people and companies earn their revenue and spend their money in local currency; we believe the future of business transactions on the blockchain are tokenised fiat currencies—basically blockchain-linked dollars, euros, yen, rupees and so on. Transacting on a day-to-day business in a foreign currency just adds foreign exchange risk to all your transactions."
He also took issue with claims that Bitcoin's deflationary model is a sound basis for economies:
"Most economists agree that deflation is, in fact, extremely bad for economies. Inflation, particularly out of control hyper-inflation, has not been a real risk in mature economies for decades, so widespread adoption of Bitcoin could be very damaging to the global economy."
Sponsored Links by DQ Promote