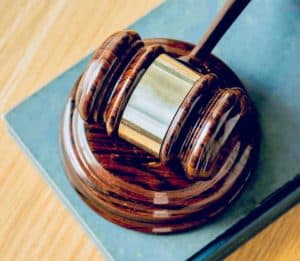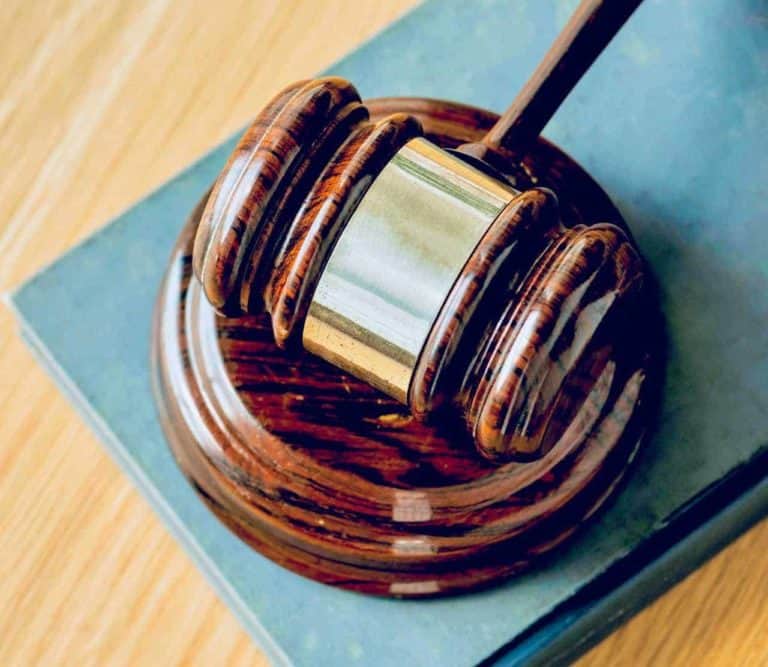 The Singapore International Commercial Court (SICC) has ruled that cryptocurrency trade platform Quoine must compensate "electronic market maker" B2C2 for reversing highly advantageous trades that resulted from a software glitch, Business Times reports.
The decision was issued Thursday in what is reportedly the first legal fight over cryptocurrencies in Singapore history.
The dispute arose after B2C2 appears to have taken advantage of a software glitch at Quoine exchange that allowed B2C2 to sell ethers for bitcoins at a rate of 1 ether for 10 bitcoins.
Quoine reportedly executed seven such trades on behalf of B2C2 in April 2017, when, according to data at Coinmarketcap.com, Bitcoins typically traded for around $1100-1300 USD and Ethers sold for between $50 and $70 USD.
This means that B2C2,"… (which) provides liquidity on exchange platforms by actively buying or selling (cryptocurrencies) at the prices it quotes…thereby generating trading revenue," profited around 20x from the trades– at Quoine's expense.
Quoine reversed the trades, and B2C2 took the trading platform to court alleging Quione violated its terms of service by canceling the trades.
Quoine reportedly claimed in the case that, "a glitch in its program leading up to the disputed trades had made it unable to access external market price data for the two cryptocurrencies in question, Ethereum and Bitcoin."
Quoine also claimed that the same glitch interrupted B2C2's trades by freezing new orders of Ethereum and bitcoin.
While the court ruled in favour of B2C2, it did not require Quione to compensate B2C2 at today's Bitcoin prices (approximately $3900 USD), and instead ordered the two companies to negotiate the return of 3085 bitcoins to B2C2 in private talks.
If the two parties fail to reach an agreement, the court will establish damages at a hearing thereafter.
Quoine CEO Mike Kayamori is reportedly unhappy with the ruling, and told The Business Times:
"We are reviewing the judgement and considering our options, including the possibility of an appeal."
Sponsored Links by DQ Promote