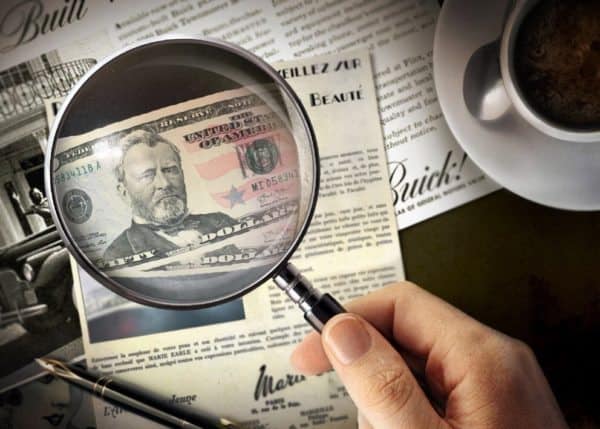 Thirteen (13) cryptocurrency companies have been issued 43 code vulnerability reports from "vulnerability disclosure platform" Hacker One, all in the past 30 days, Hard Fork reports.
The bugs were found by white hat hackers pursuing rewards from "bug bounty hunter" programs.
All told, the hackers who unearthed the bugs in question between February 13th and March 13th of this year received a total of $23 675 USD for their work, although not all bounties were reported on Hacker One.
Code errors were reportedly found in code orchestrating activities at crypto trading platform Coinbase as well as in code produced by the EOS platform, Tezos, Brave, and "privacy coin" Monero.
Esports platform Unikrn, however, which employs its own dedicated cryptocurrency called 'Unikoin,' was reportedly the most prolific offender and received 12 bug reports.
This was followed by OmiseGo crypto-issuing company Omise, which received 6 bug reports, and EOS, with 5 bugs detected.
"Blockchain consensus protocol" Tendermint received four bug reports, followed by Augur and Tezos (3 each).
Coinbase, Crypto.com, Electroneum, and Brave all received one bug report each.
Records show that Tendermint (which reportedly provides the tech used to underpin Binance's 'decentralized' exchange), paid $8500 in bounties for the bugs detected there.
EOS paid $5 500 (down from $120 000 the project reportedly paid after a white hat hacker found "severe security vulnerabilities" in the platform in June 2018).
Unikorn reportedly paid $1375 in bug bounties for the 12 bugs found.
Hacker Noon believes the low bounties paid suggest that none of the bugs unearthed were, "particularly serious at first glance."