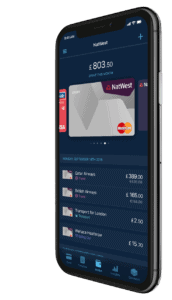 Curve is hiring country managers as it plans its expansion first in Europe and then other parts of the globe. Curve is a Fintech that enables users to combine all of their credit/debit cards into a single card and App.
The company claims to be one of the UK's fastest growing Fintechs reporting 30% month over month growth. Total users now top half a million and more than half a billion pounds has been processed by the platform to-date.
Curve's roadmap plans to expand internationally by opening six offices across Italy, Germany, France, Spain, Portugal, and Poland. To help manage their growth, Curve has hired former LinkedIn manager Alaister Mortlock as Head of Talent.
Shachar Bialick, founder and CEO of Curve, said they are excited to be fulfilling their goal to export their brand internationally.