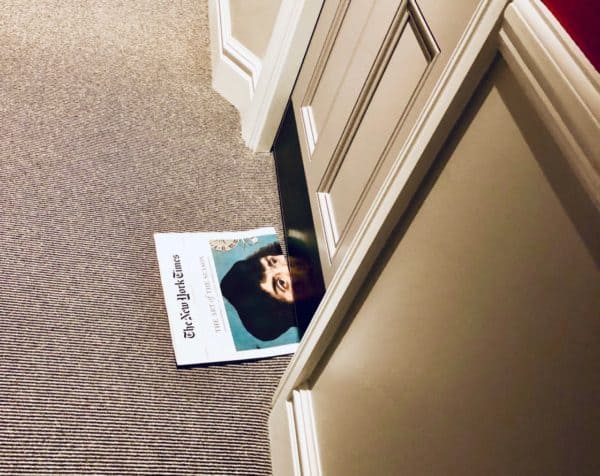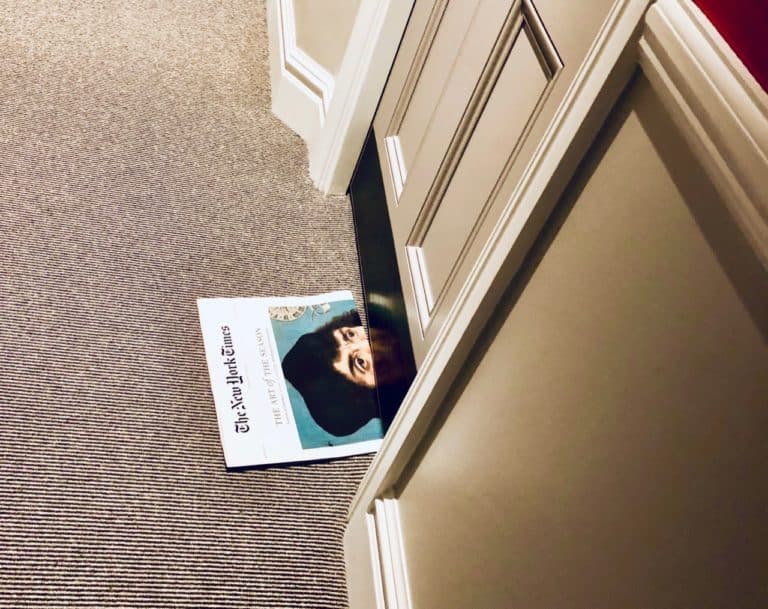 PUBLIQ has been selected by the All Party Parliamentary Group on Blockchain (APPG Blockchain) for its 2019 showcase of companies solving real-world problems with fully functioning blockchain tech.
PUBLIQ is a "non-profit founded to rebuild trust in media." Among the ten company finalists, PUBLIQ was the only blockchain application in the media category.
In a study examining the UK's most trust news sources referenced by PUBLIQ, only 25% of respondents said they totally or tend to trust sites like Facebook and Twitter, with less than half trusting online news and news magazines.
PUBLIQ says it has created a global publishing platform that functions on proprietary blockchain. It is said to provide independent authors a decentralized environment for content publishing to earn money for their work, in addition to peer-reviewing content.
PUBLIQ states that it redistributes 100% of the advertising revenue to its members, and safeguards identities and IP rights of members, guaranteeing that usage of the content fairly benefits its creator.
Dr. Christian de Vartavan, Advisor & Global Ambassador of PUBLIQ, said they are greatful for the recognition by APPG.
"Our blockchain publishing platform is empowering journalists to work for fair earnings, without the middlemen, and ultimately provides transparency to the publishing process that hopefully will help deter the spread of fake news."
Sponsored Links by DQ Promote