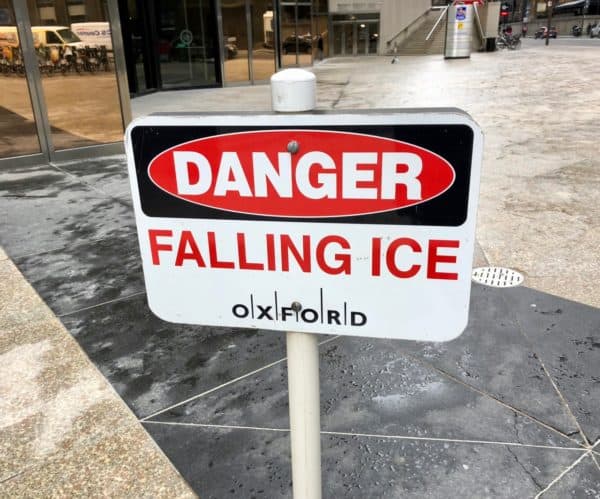 The disastrous demise of Canadian cryptocurrency exchange QuadrigaCX has been well covered to date, including:
the mysterious, sudden death of founder Gerald Cotten in India in early December 2018.
the criminal past of Quadriga co-founder Michael Patryn.
the alleged $190 million USD "loss" of client funds locked in crypto hardware wallets the exchange claims only Cotten had access to.
the mistaken transfer by the exchange of an additional $370 000 USD to Cotten's locked crypto wallets after his death.
Now, Market Watch has spoken to an investor who says he sent more than $100 000 CAD to QuadrigaCX only hours before the exchange shut down for good.
Quadriga didn't notify the public of the CEO's death for almost a month, and continued to host trades and accept client deposits for an additional 5 weeks- even though they must have known quite early on that there was a problem with exchange funds.
Toronto crypto trader Bill Tsao said he "took an interest" in Bitcoin in the spring of 2017 when it was trading at $4000 CAD and eventually bought in at around $8000 CAD.
Shortly thereafter, in December 2017, the price of Bitcoin peaked briefly at around $25 000 CAD. But like many others who took positions during Bitcoin's exuberance phase, Tsao says he's now down "millions."
Still, Tsao says funds vanishing on Quadriga has been the hardest to take.
Prior to collapse, Quadriga CX was known among traders for having better sell prices than rival exchanges.
In 2017, one Toronto crypto trader who frequented crypto Meet Ups in the city was fond of advising others to, "Buy on Kraken, sell on Quadriga."
Few average traders, including Tsao, appear to have considered that higher sell prices on Quadriga might indicate the exchange was having liquidity problems.
According to Kraken CEO Jesse Powell, this may have been the case for much of the time Quadriga was operating.
"All I wanted was the best price," Tsao told Market Watch. "I felt so stupid not really looking into the site further before I [did] that."
Tsao said he cashed out because he needed money for his mortgage and personal items:
"I needed the cash so I just looked for the best price and thought this is the best place to sell…It was just over one hundred thousand dollars ($74,800 U.S. dollars) to pay down some mortgage and cover some other personal items."
Tsao says he sold his Bitcoins at about 2 AM EST on January 28th, just a few hours before the Quadriga website was permanently taken down for "an upgrade."

Also in late January 2018, Gerald Cotten's wife, Jennifer Robertson, filed for creditor protection.

On March 5th, a Halifax judge extended the Quadriga's period of creditor protection until late April.

Sponsored Links by DQ Promote