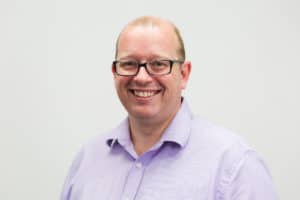 Online lender Spotcap has selected Simon Keast as Managing Director for Australia and New Zealand.
According to a release, Keast joins the Fintech having held a number of senior roles across the banking and insurance industry, including Head of Small Business Designs and Solutions at Macquarie Group, Customer Operations and Improvement Senior Manager at IAG, and most recently independent consultancy work for major financial services companies.
Since entering the Australian and New Zealand markets in 2015 and 2017 respectively, Spotcap reports that it has experienced significant growth. The company states that it grew its Australian and New Zealand loan book by more than 80% between 2017 and 2018 and became a founding signatory of the AFIA Online Small Business Code of Lending Practice.
Spotcap is headquartered in Berlin, operating in Spain, the Netherlands, the UK, Australia and New Zealand. The Fintech is using its platform to help banks to digitalize and automate lending to SMEs.