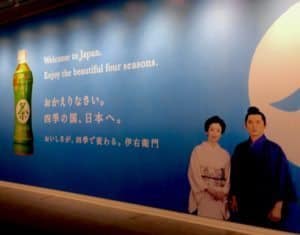 Prosecutors in Japan have decided not to appeal a Tokyo court's decision to acquit disgraced former Mt Gox Bitcoin exchange CEO Mark Karpeles on charges of embezzlement, Mainichi reports.
Carpeles was, however, found guilty of manipulating Mt. Gox bitcoin trade data between February and September of 2013 in order to finance his lifestyle and expand the company.
The ruling to acquit Karpeles came down on March 15th and shocked the world. Japan is known for its 99.9% conviction rate once a prosecution is launched.
Mt Gox, at the time the world's largest bitcoin trading market, collapsed in early 2014 after losing almost $500 million dollars worth of client bitcoins in late 2013.
Karpeles claims the coins were stolen in a hack or series of hacks that he was not involved in.
Individuals who lost bitcoins in the Mt Gox fiasco traced some of the stolen coins to accounts controlled by Alexander Vinnik, a Russian imprisoned in Greece since 2017 who is accused of laundering billions in bitcoins and who was rumoured to have been sought to provide information in the Mueller investigation.
Prosecutors also reportedly tabled evidence showing that Karpeles had modified exchange records in order to use almost $3 million dollars in client funds to finance his lavish lifestyle, including the purchase of a 6 million yen ($27 000 USD) canopy bed and several business acquisitions.
Karpeles told courts that he took the money as loans he intended to pay back.
Many have accused Karpeles of general incompetence, and one programmer who worked at the exchange once described the business's trading software as "spaghetti code."
Upon acquittal, Karpeles received a suspended sentence of 4 years. Accounting for 30 month's time-served awaiting trial, Karpeles will have to spend one more year refraining from criminal conduct.
Karpeles' lawyers are also reportedly considering appealing a guilty verdict imposed on Karpeles on the same day, which concluded he manipulated trading data on Mt Gox.
Karpeles, 33, was born in France but ha