Tapatalk, a mobile forum app, will now allow its users to earn Kin tokens, according to a note from from the company. That partnership was originally announced in November 2018.
Kin, part of Kik, raised over $100 million in an initial coin offering in 2017.
Tapatalk claims over 200,000 forums and a user base that rivals Reddit or Twitter – so hundreds of millions of registered users.
Tapatalk forum members will earn Kin by creating content and engaging in other "meaningful ways" specified by forum owners. Tapatalk said it will soon airdrop up to 2,000 Kin to each existing Tapatalk app user.
Tapatalk says it sees many use cases for blockchain implementation in terms of incentivization, monetization, and securitization.
Rinat Bogin, Managing Kin Ecosystem, says they are focused on strengthening online communities and their vision aligns with Kin.
"With a user base in the millions, we're pleased to introduce these forum members to Kin and help cultivate even more robust engagement while broadening Kin's reach."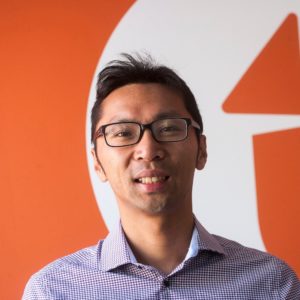 Winter Wong, CEO of Tapatalk, says they will use digital currencies to "break down barriers and collectively create stronger content and more value for online communities."

Tapatalk is also using an EOS-based blockchain solution to account for earning and purchasing Tapatalk Gold Points. Gold points allow forum administrators to gain revenue through page views, ad impressions, and member donations. Members can use them for ad removal as well.

Sponsored Links by DQ Promote