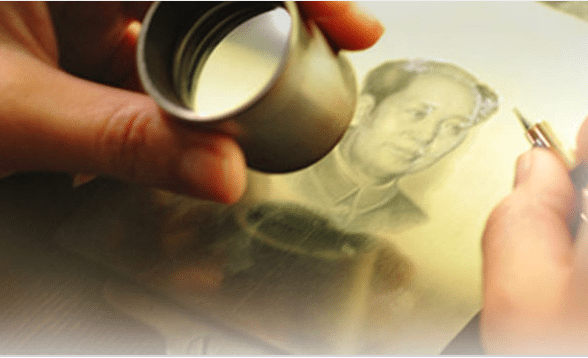 China's National Development and Reform Commission (NDRC) has reportedly added cryptocurrency mining to, "a revised list of industries it wants to encourage, restrict or eliminate," Reuters reports.
Cryptocurrency mining appears on the list along with 450 other industrial activities the NDRC says should be, "phased out as they did not adhere to relevant laws and regulations, were unsafe, wasted resources or polluted the environment."
Regulators are reportedly seeking feedback from the public regarding industries named on the list, and the public has until May 7th to submit comments.
Reuters says the first such list was published in 2011. The current list reportedly does not state any proposed dates for when the sector might be induced to wind down, "meaning that such activities should be phased out immediately, the document said."
Jehan Chu, managing partner at "blockchain investment firm" Kenetic cautioned that the issuing of the list should be taken with a grain of salt:
"The NDRC's move is in line overall with China's desire to control different layers of the rapidly growing crypto industry, and does not yet signal a major shift in policy."
Chu says the move is likely more about China trying to ensure it can be satisfied with the level of control it has over the sector:
"I believe China simply wants to 'reboot' the crypto industry into one that they have oversight on, the same approach they took with the Internet."
The news is nonetheless significant as many believe that a bulk of the world's cryptocurrencies are currently mined in China.
According to Alex de Vries, a consultant with PwC in Amsterdam who specializes on blockchain and researches cryptocurrency mining, "Half of the (Bitcoin) network is probably located in China."
An exit by China could make the field much less competitive, but could conceivably reduce demand for cryptocurrencies overall.
de Vries also told Reuters that there are only several hundred Bitcoin mining facilities in the world currently.
Three Chinese cryptocurrency mining companies, Bitmain, Canaan and Ebang, filed IPO prospectuses in Hong Kong last year.
All three initial applications lapsed though Ebang has reportedly re-filed.