CommonBond for Business, the enterprise division of fintech company CommonBond, announced on Tuesday has partnered with retirement services provider Empower Retirement to offer student loan benefits to Empower's nine million plan participants through approximately 39,000 retirement plans.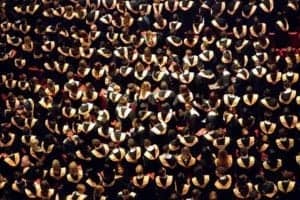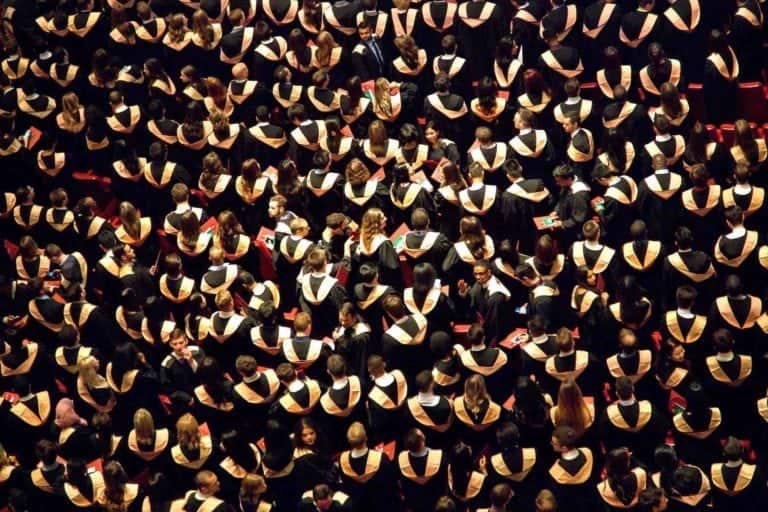 The partnership aims to provide Empower plan participants new resources to manage their student debt. Plan participants are eligible for three CommonBond for Business solutions:
Evaluation: This support tool helps employees make financial decisions by providing specific recommendations to pay off their student debt or save for higher education, including loan forgiveness programs and 529 options.
Refinancing: Employees can trade in their student loans for a single loan with better rates and terms.
Flex contribution: Companies can contribute directly toward employees' student loan payments each month, or offer tax-advantaged 401(k) matching contributions, when employees pay back student debt.
CommonBond for Business noted that the solutions will be available to all Empower retirement plans, in addition to Individual Retirement Account customers. While sharing more details about the partnership, David Klein, CommonBond CEO and Co-Founder, stated:
"Student loan debt is one of the key financial barriers to achieving other financial goals – half of American workers with student debt say the top item they sacrifice is saving for retirement. Through our work with Empower, millions of people now have the ability to receive student loan benefits from their employers, improving their financial wellness and helping them save toward a brighter financial future."
Edmund F. Murphy, Empower Retirement President and CEO, went on to add:
"There's no better investment than taking advantage of educational opportunities for yourself or your loved ones. And paying for that investment should not have to come at the expense of other financial goals. We're proud to partner with CommonBond to enable employers and plan advisors to help individuals take action to achieve better financial security through smarter debt management."
Sponsored Links by DQ Promote