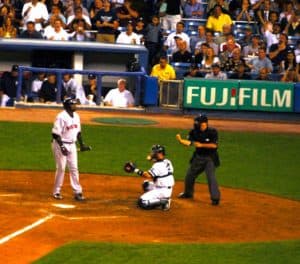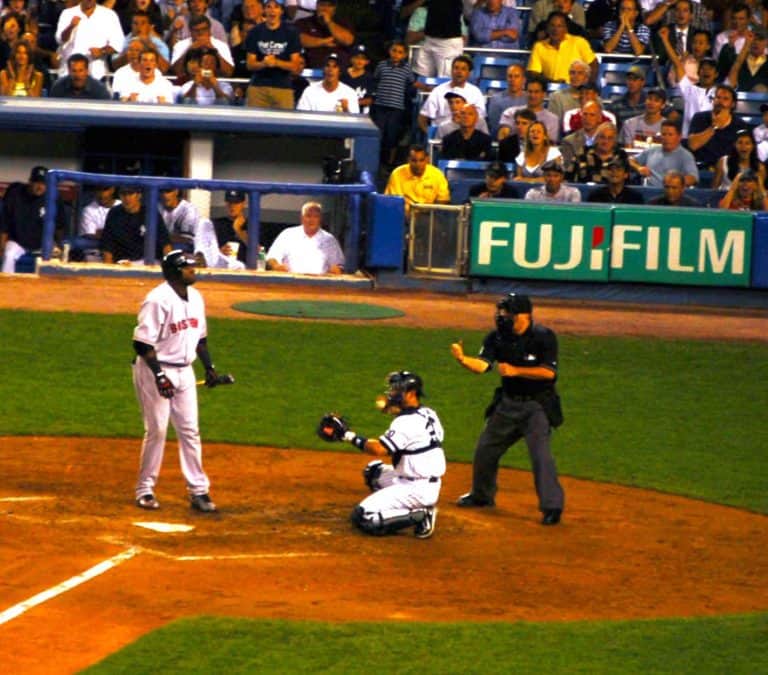 The New York State Department of Financial Services (NYDFS) has denied Seattle-based cryptocurrency trading platform Bittrex's application for a BitLicense to offer the trading of cryptocurrencies and tokens in the state.
The decision was provided in a letter to Bittrex CEO Bill Shihara dated April 10th.
In the letter, the regulator states that, "throughout Bittrex's application process, the Department worked steadily with Bittrex to address continued deficiencies and to assist Bittrex in developing appropriate controls and compliance programs commensurate with the evolving nature of the sector."
The regulator also claims that it issued "several deficiency letters," regarding Bittrex's compliance with Bank Secrecy Act/Anti-Money Laundering ("BSA/AML") and Office of Foreign Assets Control ("OFAC") compliance requirements.
The regulator also alleges that Bittrex exercised "deficient due diligence and control over Bittrex's token and product launches."
"Due to the number of unresolved items," says the NYDFS, "in February 2019, a team of examiners from the Department conducted a four-week on-site review of Bittrex's operations…" in Seattle, where investigators also took a sampling of transactions conducted between January 1, 2017 and December 31st, 2018.
In a statement responding to the letter, Bittrex says it "fully disputes" the  findings upon which the NYDFS decision is based:
"Bittrex is saddened and disappointed in today's decision by the New York Department of Financial Services (NYDFS), which we believe harms rather than protects New York customers. Bittrex fully disputes the findings of the NYDFS in today's decision. We have worked diligently with NYDFS to address their questions and meet their requirements since first applying for our BitLicense in August of 2015."
Bittrex says all its employees are fully-trained in AML policies, that the exchange screens customers and that "accounts with names that did not match" accounted for, "less than a dozen…(and that) none of these accounts were ever active…(or) ever made a trade" because these accounts were precluded:
"The fact that these accounts were unable to trade demonstrates the effectiveness of our diligence process, rather than a deficiency as NYDFS alleges."
Bittrex also says, "We were not provided an opportunity to see or even comment on the findings before they were made public."
The decision by the NYDFS, says Bittrex, forces the company, "…to suspend operations in the state (of New York) immediately…and is not a restriction on any other location in the United States or internationally."
Bittrex was recently listed as one of only 10 out of 81 crypto trading platforms found to be accurately reporting trading volume.
---
dfs-bittrex-letter-41019


Sponsored Links by DQ Promote