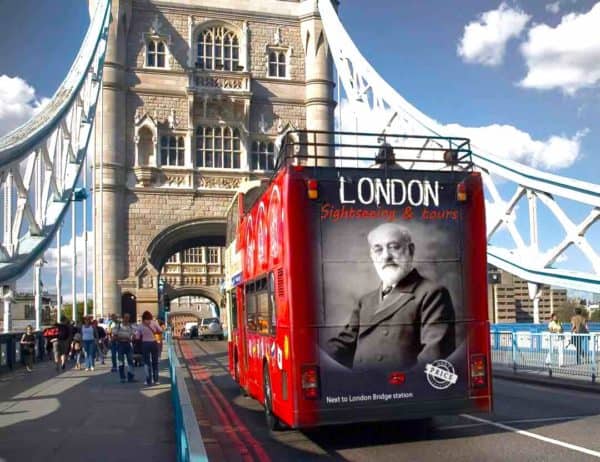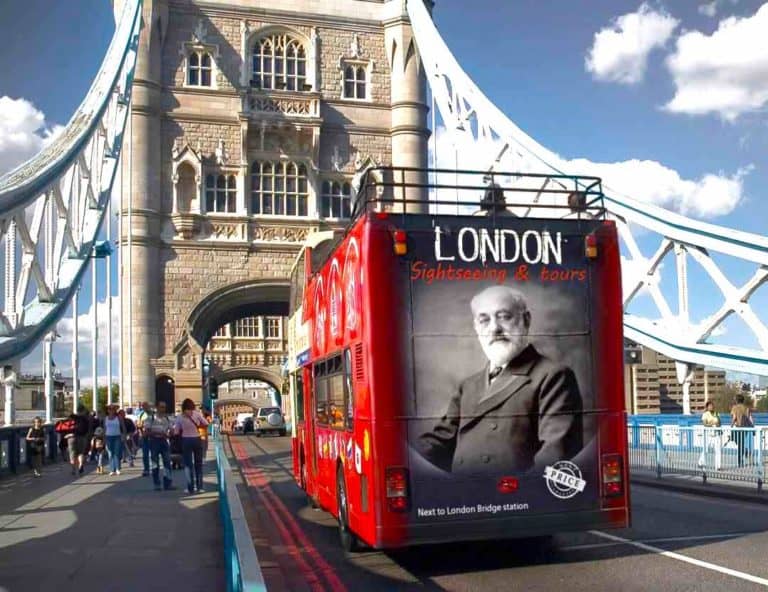 While most of the headlines covering Goldman Sachs' (NYSE:GS) Q1 earnings report targeted the decline in earnings and profit, for investors that tuned in to the earnings call they were able to learn more about Goldman's transformation into a financial services firm of the future.
Sure. Equity trading dipped but Fintech initiatives may be indicative of a promising future for the world's most prominent investment bank.
"We are on an evolutionary path," explained Goldman executives.
The partnership with Apple, and the new Apple Card that will seamlessly integrate with the Apple ecosystem of products and services is just one of several Fintech projects for Goldman. While the call did not reveal too much detail on the card, which is scheduled to hit iPhones this summer, Goldman said it was an "important step" in their future.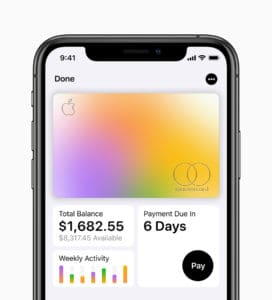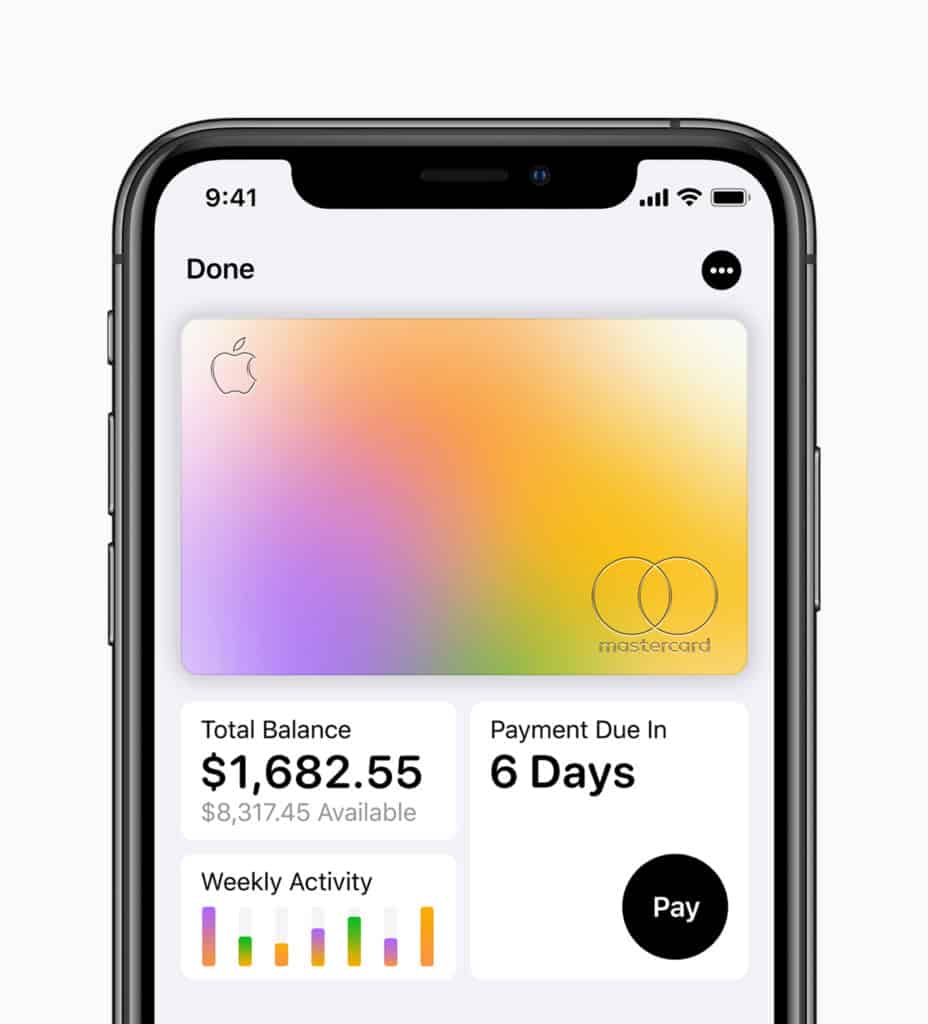 Goldman said they will help facilitate the "level of innovation that Apple is known for."
Marcus, which started as an online consumer lending platform and has now morphed into a global digital challenger bank, now holds a whopping $46 billion in deposits across both the US and the United Kingdom.
Goldman said that deposit growth has experienced a 16% compounded rate over the last 3 years. They expect to add more than $10 billion a year in the UK/US markets combined.
As opposed to most other big banks, Goldman is not hobbled by a tech stack anchored in the past viewed on green screens.
"An absence of legacy business enables us to be innovative," said Goldman.
No legacy tech. No Legacy business. This helps Goldman to be "more disruptive in a broader sense."
Goldman said they are interested in markets that are big that also include significant "pain points" for users.
"We are looking to build a cohesive business that is Marcus."
Goldman wants to scale Marcus beyond cards and lending into other areas where they can be disruptive. So expect other lending verticals as well as other financial services. The money center bank of the future – minus brick and mortar locations.
Next up, it appears, is a wealth management service that can serve the "mass affluent." By combining their deep experience in investment banking with new Fintech, Goldman will challenge more traditional services as well as emerging Robo-advisors.
Goldman did emphasize they will not compromise risk and compliance.