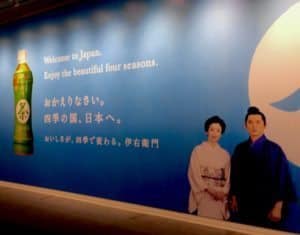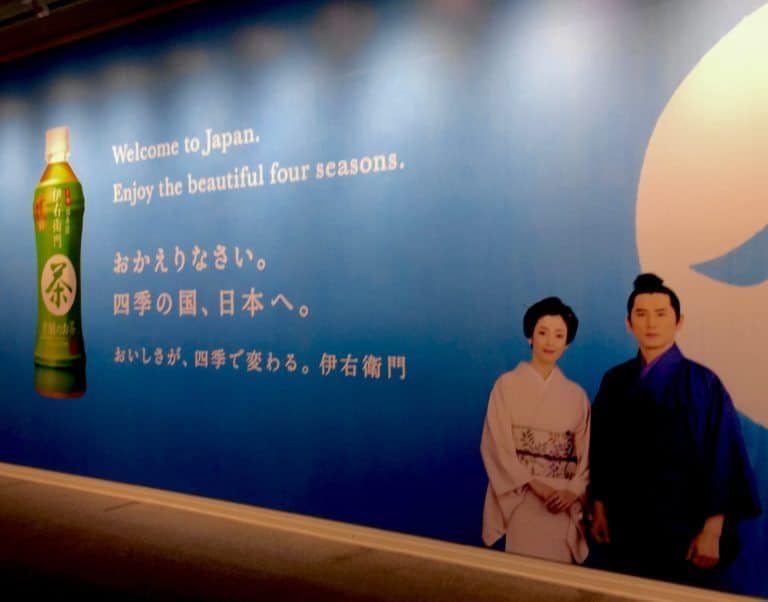 Mitsubishi UFJ Financial Group (MUFG), via MUFG Innovation Partners (MUIP), has invested in Chainalysis – a provider of cryptocurrency compliance solutions. MUIP invested $6 million into Chainanalysis as part of a $36 million Series B funding round. The Series B was announced in February.
Mitsubishi is one of the largest financial institutions in the world. MUFG Innovation Partners is a corporate VC fund owned by MUFG.
According to MUFG, the Chainalysis investment is MUIP's first investment outside of Japan and second since its January 2019 launch.With the investment, Chainalysis plans to expand its business in Asia-Pacific and to open an office in the region.
Chainalysis describes itself as a company that builds trust in blockchains between people, businesses and governments. Their Blockchain Intelligence Platform powers compliance and investigation software for "the world's top institutions." Client  sectors include crypto exchanges, financial institutions and government entities.
Early investors in Chainanalysis include Accel, Benchmark, FundersClub, Techstars, Converge and more.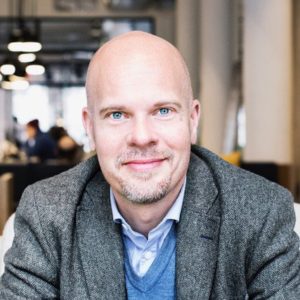 Michael Gronager, CEO of Chainalysis, said crypto is global and inclusive by design:
"Our business was founded on the belief that in order for the industry to grow, all its stakeholders – governments, financial institutions, and cryptocurrency businesses – must be united in establishing ground truth for the industry. This strategic investment will strengthen our relationships with financial institutions in Asia in particular, and spearhead both our growth and the industry's advancement in an important region."
Nobutake Suzuki, MUFG Innovation Partners' President and CEO, said that Chainanalysis's compliance tech, including AML services provides controls that banks demand to establish next generatoin compliance frameworks:
 "Today's announcement signals our joint commitment to growing the cryptocurrency industry in Japan and Asia-Pacific more soundly and broadly. Further, it is our hope that this investment will lead MUFG toward forming a closer strategic relationship with Chainalysis."
Chainalysis has emerged as a leading provider of cryptocurrency compliance solutions. While the development and adoption of blockchains and corresponding decentralized financial systems have been growing, infrastructure and regulatory compliance frameworks are needed to ensure and build trust amongst all stakeholders.
Headquartered in Tokyo and with over 360 years of history, MUFG has a global network with over 1,800 locations in more than 50 countries. The Group has over 150,000 employees and offers services including commercial banking, trust banking, securities, credit cards, consumer finance, asset management, and leasing. Chainanalysis is global but is headquarted in New York City.