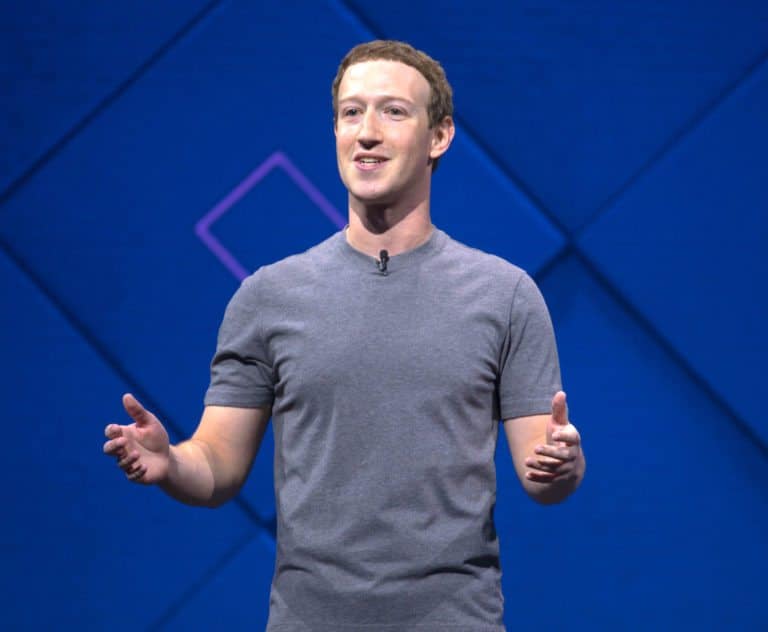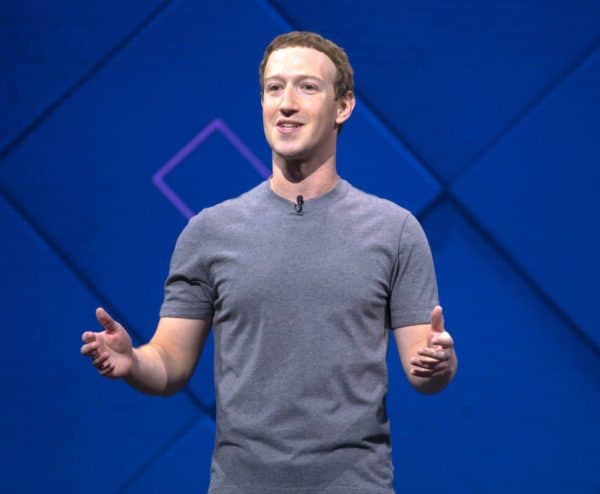 The tech world is abuzz with tangible, albeit unofficial, news that Facebook could be diving into crypto and launching a coin or token. Conventional thinking says that they will use their coin to add crypto asset-based transfers to messaging apps to enable users to instantly send value across the world.
However, while remittances have long been thought of as the great early hope of crypto, particularly when controlled by some of the largest, most powerful technology companies, remittances can potentially become another tool in their arsenal to continue accumulating data and power to monetize users.
Let's be clear, the ethos of blockchain stems from reorienting control and sovereignty to the end user and allowing value to be shared in proportion with who creates it.
Are you still interested when crypto threatens your surveillance data revenues, Facebook?
In this vein there is a much more powerful way for big social platforms to implement the decentralized ethos and functionality of blockchain to rehabilitate their reputations: give us control of our profiles and let us start using our data for our benefit.
Collect Me Once, Shame on You; Collect Me Twice, Shame on Me
It's no secret that the big platforms of today are data gathering vehicles first and foremost. The evolution of these platforms has been to encourage the user to share, interact, engage, tag, comment, like, and generally build a profile of online and offline habits in as much detail as possible. The platforms then sell precisely timed access to a user's attention to advertisers and other users of this rich, contextual data. It's been an incredible business model because cost of goods sold (acquiring user data) is effectively zero, inventory is infinitely scalable and gets more contextually valuable the more of it there is, and legislation is only just beginning to evolve to manage what's happening in the space.
Back to remittances for a moment, though. Despite the proposed coin being a cryptocurrency, the international remittances market is still highly regulated. There are lots of established AML and KYC rules in place which require participants to provide passports, SIN numbers and other extremely sensitive (and therefore very valuable) information. Sounds exactly like things that may make my rich, habitual data from the platform even more contextual and valuable, right? Knowing the current business model, is it the best idea to share this sensitive data with a platform ideally positioned and incentivized to monetize it? Mr. Fox, I have a delightful henhouse to show you.
Crocodile Tears and Crypto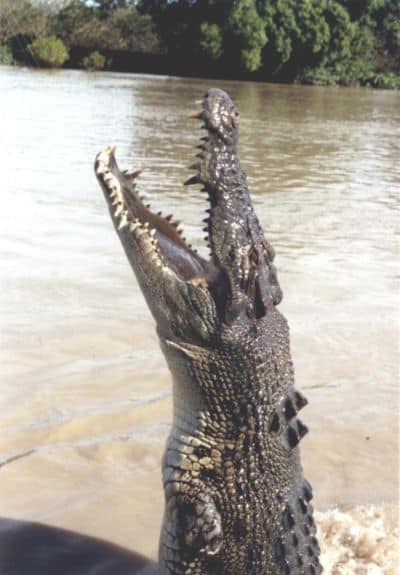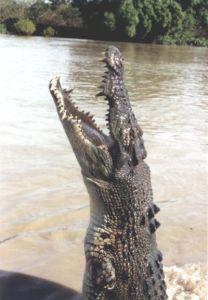 Despite the narrative, Facebook wants to remain compliant with laws and be liked. It is not an evil monolith, but a corporation that is incentivized first and foremost to earn returns for shareholders. Facebook have a wildly successful business model that is sorely in need of revamping as bad PR and, even worse, legal troubles are terrible for the bottom line.
So where do crypto and blockchain come in?
Give us real access to our data, connect us as users to those who find our habits and profiles valuable, and have blockchain be the mechanism that governs that relationship.
Facebook already provides users access to some of their own data under regulatory requirements, but it's a mess. We have absolutely no angle to do anything productive with it (there's not even a weird secondary black market for profiles that I can find.) and most importantly, Facebook still holds a copy of all of it.
Some Tips Facebook Didn't Ask For
Facebook: instead of subtly using our behavioral biases to manipulate us into taking actions profitable to your "real" paying customers, you really need to show us what makes our profiles valuable and interesting and incentivize us to become more valuable to our own benefits. Enable brands, advertisers, credit scorers, city planners, AI developers and whoever else finds our habits so valuable to have controlled access to our data or attention directly if we so choose. Use blockchain-powered smart contracts to govern the terms of service and have buyers automatically pay us in Facebook coins when we share our data or watch their video.
Historically, consumers have not been willing to pay for social media, hence the ever-intensifying surveillance model. However, if Facebook set more transparent smart contracts and reward us in coins when we like and share and comment and do things that add value to the platform, we'll happily plow those Facebook coins back into the platform.
if Facebook set more transparent smart contracts and reward us in coins when we like and share ... we'll happily plow those Facebook coins back into the platform #Crypto
Allow us to spend coins on rewarding good content or buying silly games or sell coins to advertisers who will use them to buy data. Most important, enable us to use coins to buy our freedom from being tracked at all. Sure, enable us to send it internationally as a remittance, but under this new transparent data paradigm. Even further, use decentralized file storage systems to prove that you don't have ultimate control of our data (or ultimate liability for it).
By all means, take a commission when we use the data we generated on Facebook to our own benefit, but make it transparent. Even if there is still a revenue model where shareholders profit, it is a healthy profit that reflects the fact that the value is created by both the users and the platform and should be shared that way.
I would even argue that economically, in a fairer more sustainable system, Facebook shareholders would end up better off in the long run in this paradigm.
Yes, Facebook Has a Chance to Play in Crypto; Don't Screw it up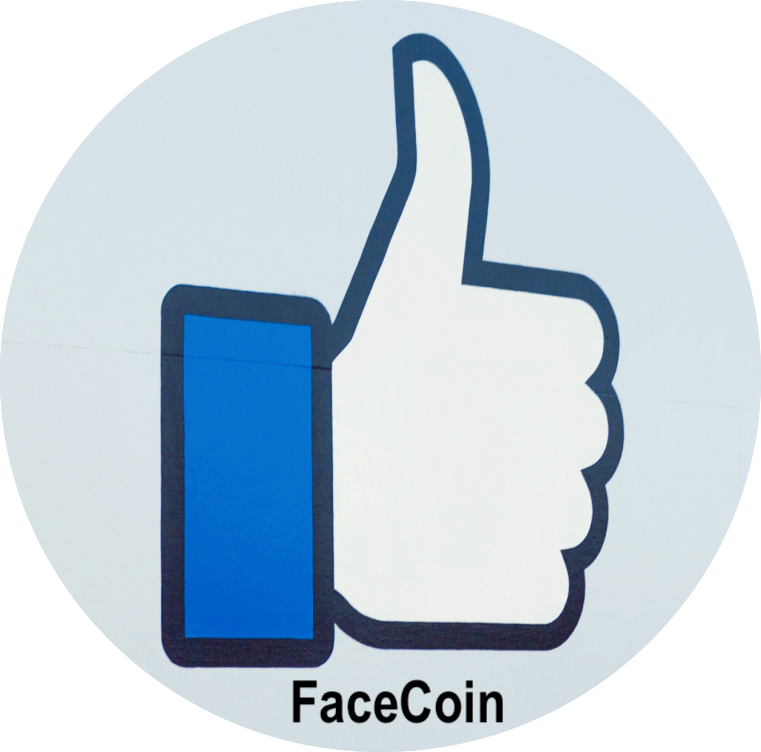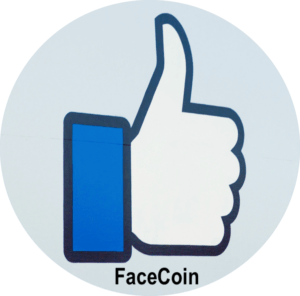 A fundamental change in the business model of a major data-driven company is just the kind of evolution that blockchain, crypto, and maybe the world, need;  not just a tool that's layered on top of an already iffy foundation. Blockchain and crypto provide an opportunity for Facebook to be the platform powering a new era of digital interaction and not merely the merchant peddling increasingly ill-gotten data wares.
Regulation and public perception will not revert on this, and there are phenomenal blockchain-powered data self-sovereignty platforms on the rise. Facebook, this is your chance to respectfully exit the surveillance henhouse and become the industry leader in a rapidly reshaping data paradigm. Do it right, or we'll be doing it for you.
#Blockchain and crypto provide an opportunity for Facebook to be the platform powering a new era of digital interaction and not merely the merchant peddling increasingly ill-gotten data wares
---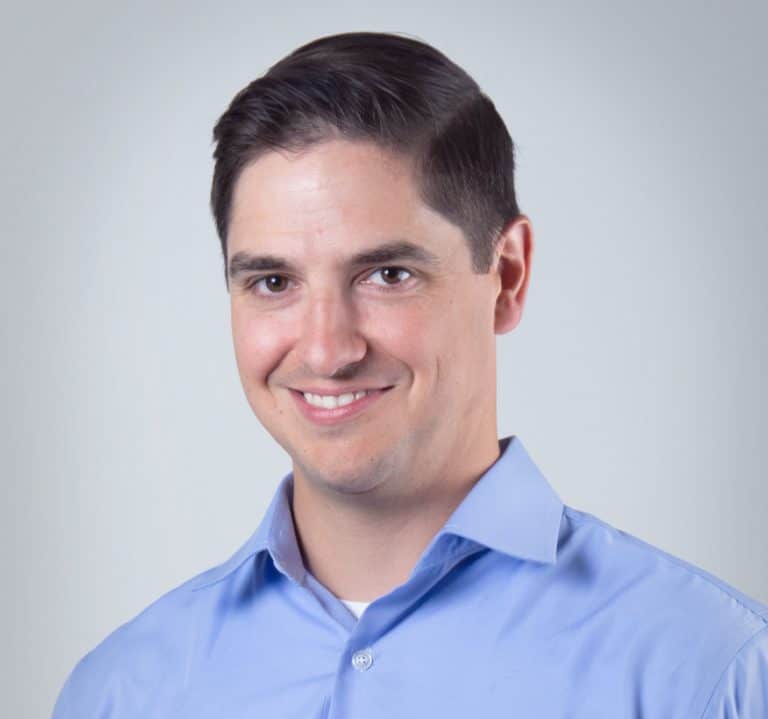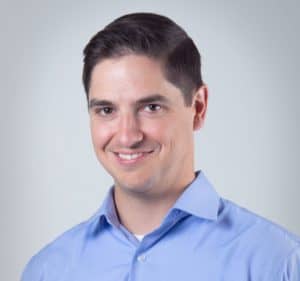 Alex McDougall is the co-founder and Chief Investment Officer of Bicameral Ventures, a venture capital fund focused on interconnected investing and building a portfolio of highly complementary projects working towards bringing new technology paradigms into reality. Bicameral's themes include blockchain, interoperability, data and identity self-sovereignty, personalized AI and Web 3.0, which McDougall has written and presented about globally. Prior to launching Bicameral Ventures in July 2018, McDougall led projects and teams across the Fintech, M&A and Financial Institutions groups at Bank of Montreal Capital Markets. McDougall is an experienced advisor and board member and holds a CFA Charter and MBA from the Rotman School of Management. Twitter is @alexm_bicameral

Sponsored Links by DQ Promote