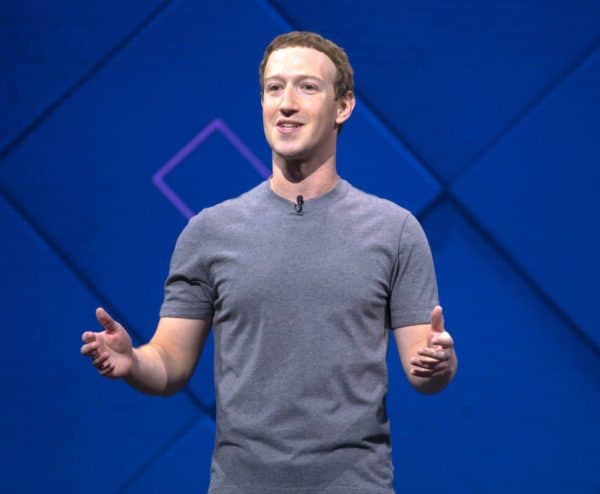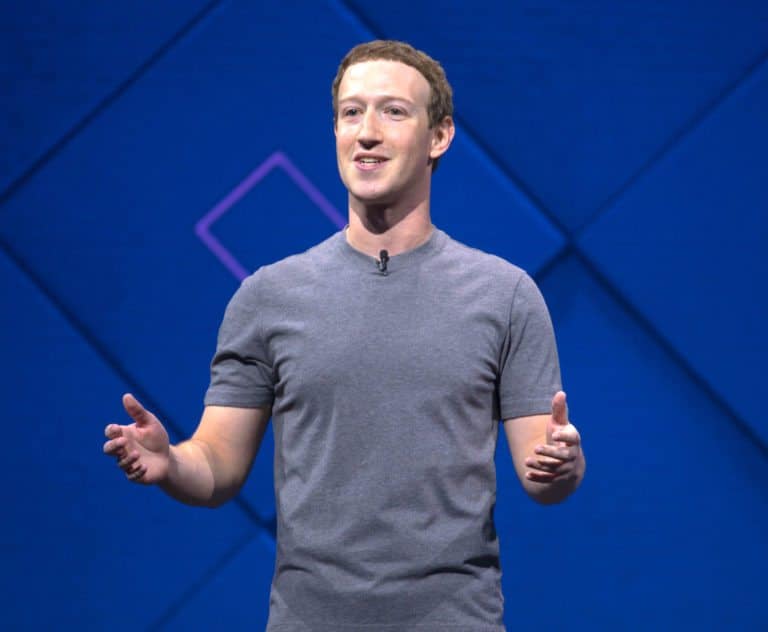 Rumours of the imminent launch of a cryptocurrency product from Facebook have been circulating for several months.
In December, Bloomberg reported that people with inside knowledge were claiming that Facebook is developing a "stable coin" for WhatsApp money transfers in India, including remittances.
According to the publication, WhatsApp boasts over 200 million users in India now.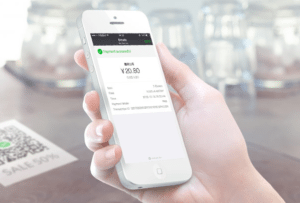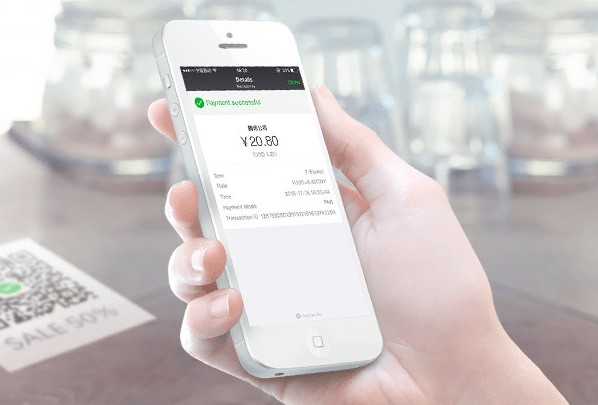 Pundits, in general, believe Facebook is trying to compete with WeChat, a massive Chinese social platform/app that also allows customers to shop, make reservations, buy tickets and conduct financial transfers from a single location on their phones and devices.
Mobile device usage in the developing world is growing rapidly, and Facebook likely knows that consumers will linger on an app that allows them to do whatever they want without having to make multiple logins.
The prospect of someone conducting most of their online business on a single app also has attractive data collection and surveillance possibilities for a company that has made a mint this way.
Yahoo Finance has published an article this week claiming that Facebook's cryptocurrency and WeChat-style business model push, as well as price factors, are contributing to the writer's conclusion that Facebook's stock is presently "cheap."
A writer at HackerNoon, however, questions how innovative the creation of a stable coin for WhatsApp at Facebook really is.
"Cloning and Copying (can be) consider(ed) as bad at innovation(,) and this is one of the reasons I am a bit sceptical about this Facebook/WhatAapp Coin."
The author also points out that Facebook has failed three times to trigger mass adoption of various financial instruments within its social platform, including Facebook Credits (2011), Facebook Gifts (2012) and Facebook Messenger Payments (2015).
Heard of them? Me neither.
The writer also notes that Facebook has had former PayPal president David Marcus in place since 2015.
Nevertheless:
"With each passing year AliPay and WeChat Pay  (are) expanding their business and mov(ing) globally while Facebook remained flat, a niche digital advertising company stuck around (a) behaviour targeting network."
The author also claims that Telegram, "Line, Square, WeChat and others find a better sweet spot for their consumers than Whatsapp strictly us(ed) for communication purposes."
The writer takes pains to clarify that Facebook Coin will be akin to JPMorgan coin, meaning it should have none of the counter-cultural caché of a public crypto network like Bitcoin (although Bitcoin's countercultural legitimacy should also be very carefully examined).
The writer further calls out Facebook's coin venture as disingenuous and yet another blind stab at staying ahead of the curve:
"Facebook has family of apps that are more distracting than useful, and the product has never been very consumer-focused."
As well, creators of the Ripple network, a massively-banked crypto project designed to streamline cross-border remittances, seem to be finding that the big issue with cross-border cash transfers is not technological, it's regulatory.

Sponsored Links by DQ Promote