Fintech unicorn SoFi is reportedly seeking to raise $500 million from the Qatar Investment Authority. The company, which has a valuation of $4.3 billion, has previously raised $2 billion from investors, which includes Manhattan Venture Partners, RSC Capital, SoftBank, Silver Lake Partners, and DCM Ventures.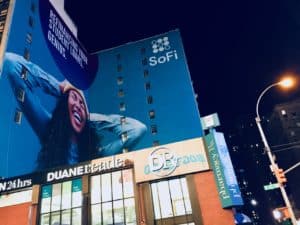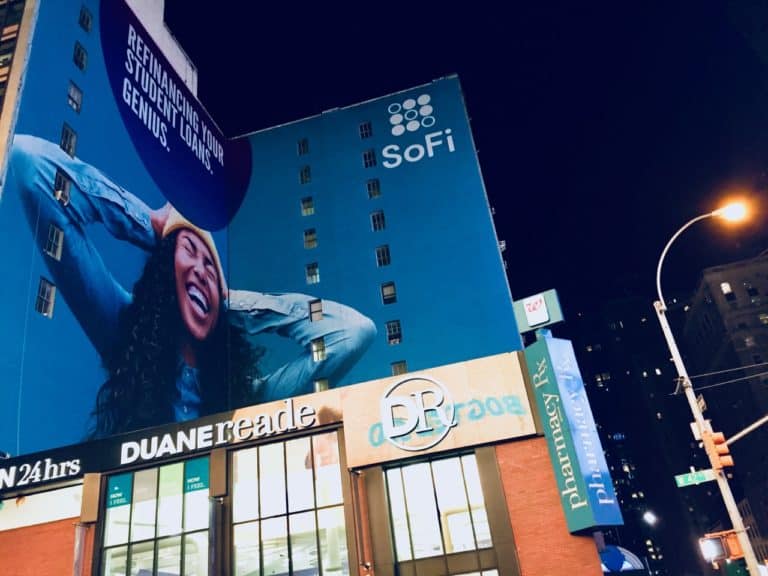 Founded in 2011, SoFi describes itself as a values-driven company that is on a mission to help its members get their money "right." The company does this by creating modern financial products and services that help people borrow, save, spend, invest and protect their money better.
"SoFi helps people achieve financial independence to realize their ambitions. Our products for borrowing, saving, spending, investing, and protecting give our more than half a million members fast access to tools to get their money right. SoFi membership comes with the key essentials for getting ahead, including career advisors and connection to a thriving community of like-minded, ambitious people. Whether they're looking to buy a home, save money on student loans, grow in their careers, or invest in the future, the SoFi community works to empower our members to accomplish the goals they set and achieve financial independence as a result."
According to Crunchbase, SoFi's last known primary raise was its Series F funding round, which secured $500 million a little over two years ago. Although the company has been successful, there has been some controversy, including Founder and Former CEO, Mike Cagney, resigning from his position amidst sexual harassment allegations. The company also laid off 5% of its employees at the beginning of 2018.
A spokeswoman from SoFi declined to comment on the upcoming fundraiser.