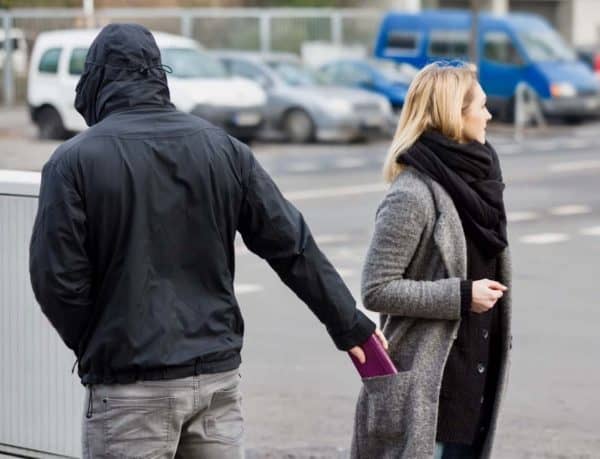 Global payment technology provider Worldpay, Inc. (NYSE: WP; LSE: WPY) announced on Tuesday the launch of FraudSight, which is a new solution designed to prevent fraud and optimize approval rates potentially boosting revenue across all channels. According to Worldpay, FraudSight makes transaction validity decisions for merchants of all sizes based on a matrix of data points and strategies.
"FraudSight is uniquely engineered to connect in-store and online transactions, which it uses to build behavioral models from card-specific activity, regardless of channel. The system looks at these behavioral and device biometrics, as well as contextual anomalies, chargeback reputation, and other factors that can help authenticate transactions."
While sharing more details about the solution, Asif Ramji, Chief Product and Marketing Officer at Worldpay, stated:
"Managing fraud isn't just about keeping out all of the bad transactions; you also have to ensure that the good transactions are still getting through. FraudSight will leverage our unique combination of technology, data and people to help protect our merchants and their customers against the financial threat that fraud poses."
Worldpay added that merchants in North America looking to implement FraudSight can likely turn on the service with no integration or development necessary.