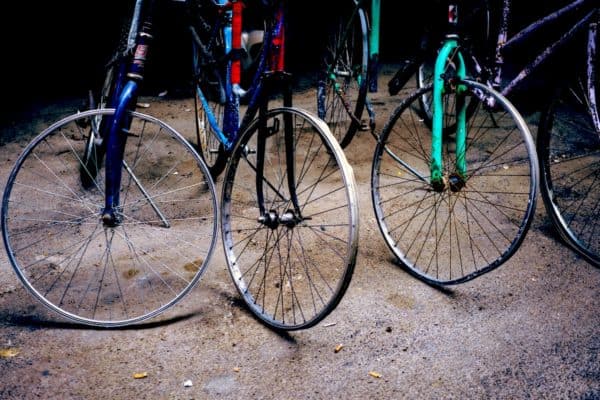 A lawyer for iFinex, the company behind the Bitfinex cryptocurrency exchange and"stablecoin" Tether (USDT), has admitted in an affidavit that the company only has enough cash on hand to cover 74% of the tethers it has issued into cryptocurrency trading markets.
In the affidavit, "Stuart Hoegner, General Counsel for Bitfinex and Tether since 2016, states:
"As of the date I am 

signing this affidavit,

Tether has cash and cash equivalents (short term securities) on hand totaling approximately

$2.1 billion, representing approximately 74 percent of the current outstanding tethers."
That statement contradicts claims made by Tether for several years that every tether it issues is 100% backed by US dollars held in reserve.
Hoegner also claims that the New York Attorney General's Office is interfering with the Tether's attempts to loan Bitfinex money to ensure liquidity.
Hoegner produced the affidavit in response to an Ex-Parte order issued by the Attorney General of New York which compels iFinex to produce comprehensive records of its finances.
The company has also been ordered not to dispose of funds while under the order, which also alleges that iFinex has engaged in fraud by failing to disclose to the public an $850 million USD "loss" of funds.
Tether holds market share by a wide margin in the "stablecoin" milieu, and the company has been repeatedly accused of issuing an implausible number of tethers, possibly in order to manipulate crypto markets.
"Stablecoins" generally do not fluctuate much in value and have been used to cash in and out of crypto trading positions while avoiding the "taxable event" of cashing out into real-world currencies.
They can also be used for arbitrage between exchanges. This is advantageous because liquidity issues on exchanges have sometimes meant that certain coins may trade for significant premiums or more cheaply on rival exchanges.
Notably, Bloomberg Crypto tweeted yesterday that Bitcoins are now trading, "…at a more than $300 premium on Bitfinex amid speculation investors are exiting the Tether stablecoin."
In one part of his affidavit, Hoegner contradicts himself by first claiming that markets have been unperturbed the Attorney General of New York's revelations.
He states:
 "

Market participants appear to unders

tand that Tether is not at risk."
The lawyer then follows that claim by blaming press coverage of orders against iFinex and the alleged shortfall for disturbing markets:
"The 

Attorney General's 

ex-parte,

highly inflammatory, and misleading application was widely 

covered in the press, including an article in the 

Wall Street Journal…

This coverage resulted in an approximate 

loss of $10 billion across dozens of cryptocurrencies within 

one hour

."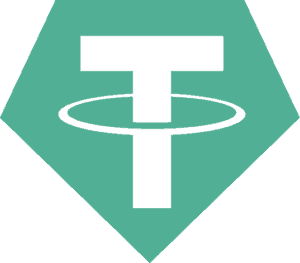 Hoegner goes on to claim that, "…

tether 

holders who thought the news was grounds to sell had a highly-liquid market in which to do so. Since the news, tether has processed redemptions with 

no interruption

."
Hoegner also claims redemptions of Tether on Bitfinex have never been compromised despite the problem with the $850 million.
While the Attorney General of New York has characterized the $850 million as lost, Bitfinex has countered that the money was in fact "seized" from payments processing affiliate, CryptoCapital, and that it is now being "safeguarded" by authorities in Colombia.
Hoegner claims that it was in fact iFinex that informed the New York AG about problems with 
Crypto
Capital, a company he admits, "…processed hundreds of millions of dollars' worth of transactions on behalf of 
Bitfinex," and which Bitfinex, "
entrusted…

with increasing 
amounts of funds."
According to Hoegner's affidavit:
"

Out of an abundance of caution, in or about January and February 2019,

Bitfinex proactively and voluntarily informed the Office of the New York Attorney General 

("OAG"), as well as various U.S. federal law enforcement agencies, 

of its issues and

concomitant concerns with 

Crypto Capital."
Hoegner claims that, since the seizure of funds from CryptoCapital, Bitfinex, "…
began to proactively negotiate a credit 
facility through which Tether would extend Bitfinex a secured, revolving line of credit of up 
to $900 million," in order to ensure liquidity on the exchange.
Hoegner claims that by ordering Tether, "to
enjoin 
Bitfinex's use of the credit facility…" 
the Attorney General is the one putting investors at risk by threatening liquidity on Bitfinex.