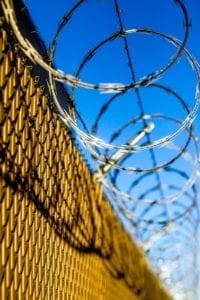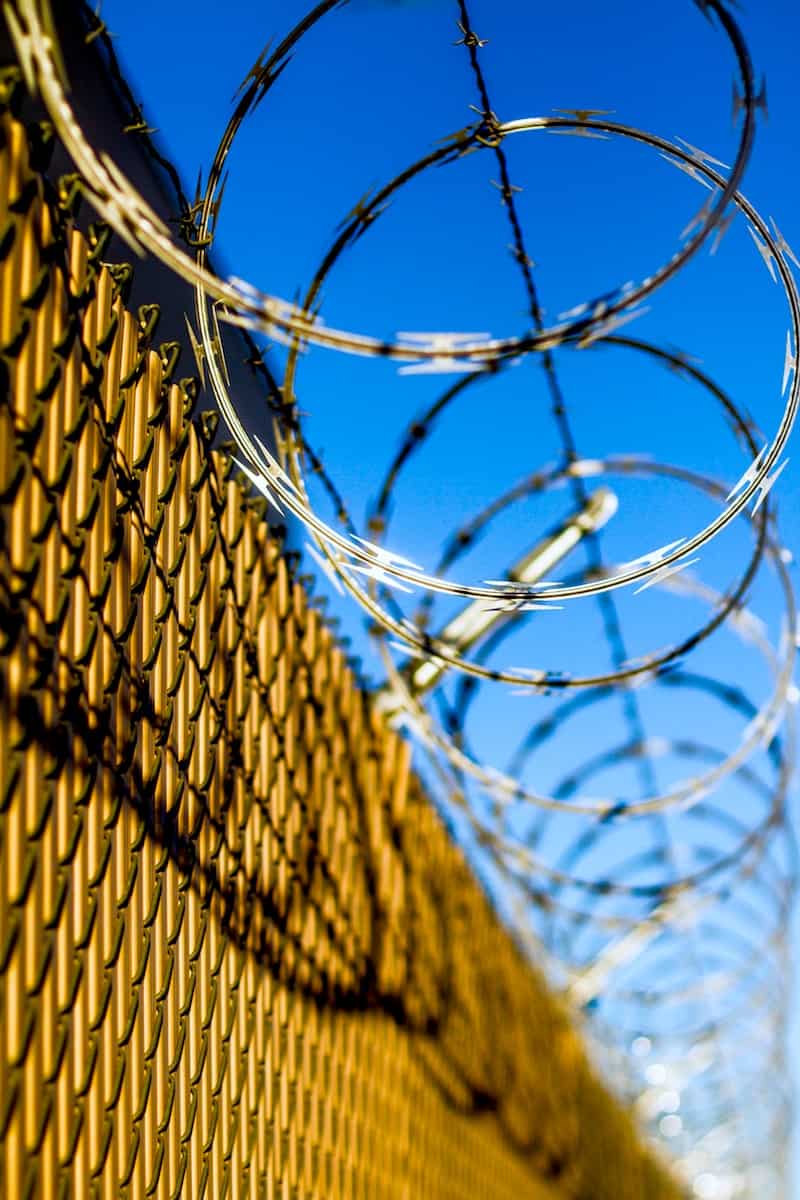 The US government has asked a judge in Arizona to detain Reginald Fowler, 60, who was arrested April 30th and charged with bank fraud, operation of an unlicensed money transmitting business and conspiracy for allegedly providing "shadow banking" services to cryptocurrency exchanges.
Regarding the case, the U.S. Attorney of the Southern District of New York, Geoffrey S. Berman has stated:
"Reginald Fowler and (alleged co-conspirator) Ravid Yosef allegedly ran a shadow bank that processed hundreds of millions of dollars of unregulated transactions on behalf of numerous cryptocurrency exchanges.  Their organization allegedly skirted the anti-money laundering safeguards required of licensed institutions that ensure the U.S. financial system is not used for criminal purposes, and did so through lies and deceit.
Fowler's company, Crypto Capital, has now been identified as the company that "lost" $850 million USD in funds it was handling for Bitfinex, a large cryptocurrency trading platform that has attracted controversy over its issuing of billions of dollars of Tether stablecoins.
The State of New York recently issued ex parte orders compelling Bitfinex to produce comprehensive records of its affairs. In those orders, New York Attorney General Letitia James claimed that Bitfinex and Tether parent company, iFinex, covered up that the funds were missing and attempted to use customer funds as a "slush fund to cover the loss."
Bitfinex has countered these accusations by saying that the $850 USD of funds in question were not in fact lost but were "seized" and are now being "safeguarded" by Panamanian authorities.
The US government is now keen to retain custody of key witness and suspect Fowler.
The "Memorandum in Support of Detention" issued for Fowler claims he "…is an atypical white collar defendant…who poses a significant flight risk."
The document claims that evidence against Fowler is strong, that he has "financial resources and ties to other countries," that he "has already taken steps to impede this investigation, and that there is "….evidence of Defendant's involvement in other criminal schemes."
Prosecutors allege that Fowler opened bank accounts across the world which were used to receive deposits in fiat currency from customers wanting to buy cryptocurrencies.
The memorandum states:
"The government has interviewed employees at one of the banks Defendant used as part of the scheme. These bank employees will testify at trial that, at the time Defendant opened the bank accounts, Defendant told the employees that the accounts would be used for real estate transactions, despite knowing that the accounts would be used to provide cryptocurrency banking services. Indeed, as the scheme progressed, Defendant and others took deliberate steps to further obscure the true nature of the business from various banks. The government has obtained Defendant's emails, in which Defendant and others discuss inquiries from various banks regarding transactions in Defendant's accounts, and agree to change wire transfer information to conceal the nature of the scheme from these banks."
Prosecutors says Fowler"…coordinated the scheme with co-conspirators located in Israel, Switzerland, and Canada."
They also claim that a "Master US Workbook" obtained by investigators, show Fowler's undertakings involved a "staggering" amount of money: "…over $740 million in 2018 alone."
Fowler is rich enough to disappear, authorities claim, and "…has access to funds on which he could live indefinitely."
He has also allegedly, "…shown a willingness to help himself to (business) funds in the past. For instance, in or about June 2018 and in or about July 2018, Defendant sent approximately $60 million from scheme accounts to his personal bank accounts."
---
USA v. Reginald Fowler Support of Detention


Sponsored Links by DQ Promote