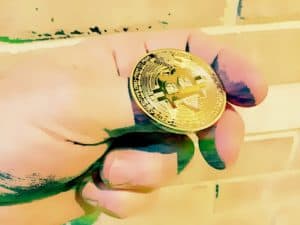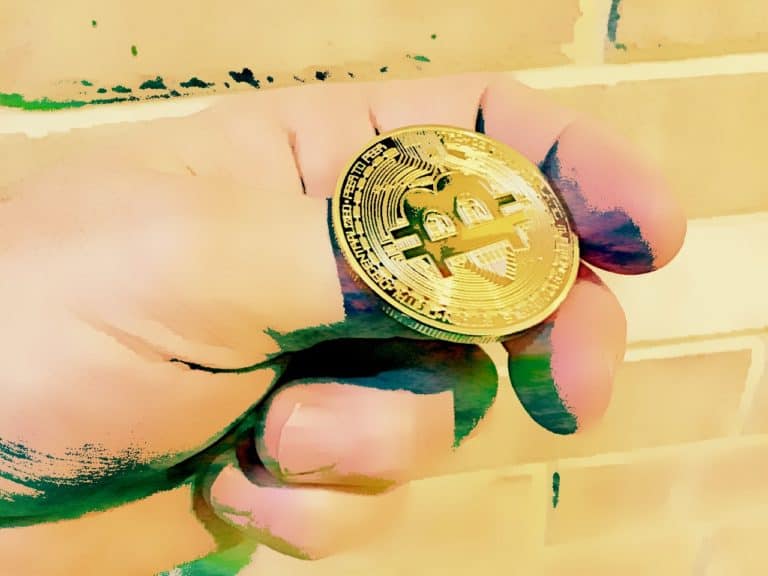 Fidelity, the mega mutual fund company that is entering the crypto sector, shared a survey last week quantifying institutional participation in digital assets. In a release, Fidelity said that 22% of institutional investors have exposure to digital assets with 40% expressing interest in the coming years. As one may expect, Fidelity said the investments have largely been made in the past three years.
The participation of institutional money is often cited as a requirement for broader acceptance of digital assets.
Fidelity states that there has been a maturation process as early adopters, like crypto hedgies, have been joined by family offices, endowments, and other institutions.
Additionally, 47% believe digital assets have a place in their investment portfolios.
Fidelity says it surveyed over 400 US institutional investors.
The survey reports:
72% prefer to buy investment products that hold digital assets
57% prefer to buy crypto assets directly
57% prefer to buy an investment product that holds digital asset companies
47% appreciate that digital assets are an innovative technology play
46% find digital assets' low correlation to other assets among the most appealing characteristic
Financial advisors (74%) and family offices (80%) view the characteristics of digital assets most favorably
Tom Jessop, president of Fidelity Digital AssetsSM, a provider of custody and trade execution services for digital assets to institutional investors, says that "more institutional investors are engaging with digital assets, either directly or through service providers, as the potential impact of blockchain technology on financial markets – new and old – becomes more readily apparent."
Regarding challenges, respondents said that price volatility, lack of clarity around regulation, the limited track record and lack of fundamentals – were obstacles.
"Institutions are doing the work to develop their own investment theses—but there's more work to be done as it relates to describing digital assets and blockchain technology in terms that are familiar to them," comented Jessop.
Jessop said that institutional sentiment mirrors the positive development they have seen and that venture investment continues at a healthy pace. This has been complemented by the growing number of security token offerings (STO).

Fidelity reported that 18% are using third-party custodians and another 13% are doing self-custody. Another 6% are using a non-custodial exchange.

When gaining exposure to digital assets, investors overall prefer to deal with a traditional financial firm (37%) followed by dedicated crypto-focused financial firms (24%).

Across all institutional segments, when considering a custodian for digital assets, 76% of institutions surveyed placed security and safety as their most important considerations.

Fidelity Digital Assets offers a full-service enterprise-grade platform for securing, trading and supporting digital assets, such as Bitcoin.

Sponsored Links by DQ Promote