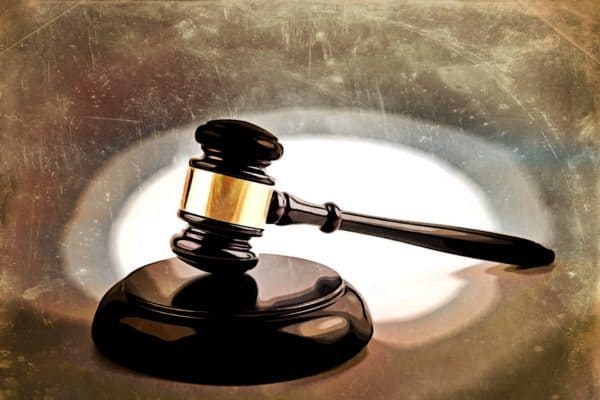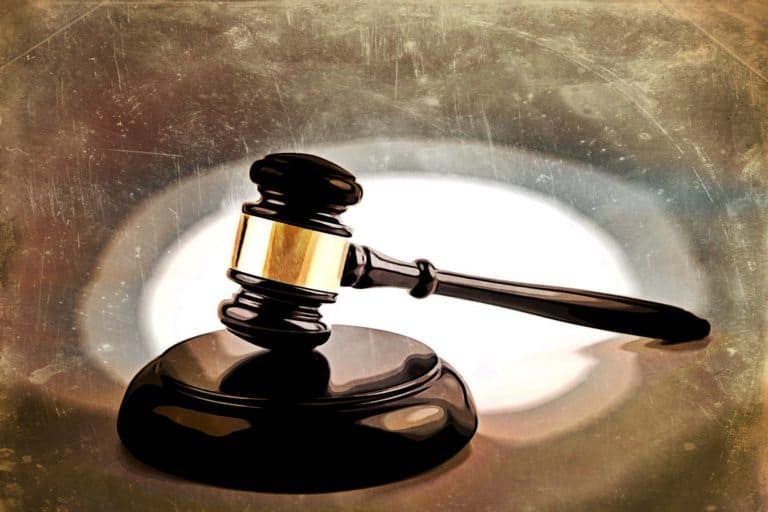 iFinex, parent company of the Bitfinex cryptocurrency exchange and creator of Tether, the world's most popular "stablecoin" cryptocurrency, has asked a court in New York to "vacate" (render void) ex parte orders issued by the Attorney General of New York compelling iFinex to produce comprehensive records of its dealings and cease disposing of funds at Tether.
Tether is used by cryptocurrency traders to move in and out of positions and conduct arbitrage across exchanges. The value of one Tether is "pegged" to the US dollar, and each Tether issued is purportedly backed by one US dollar held by the Tether company in reserve.
The 18 page memorandum from iFinex essentially argues that tethers are not securities and are therefore not covered under the Martin Act invoked by the New York AG to create the ex parte orders.
iFinex lawyers also claim that tether purchasers are not investors but are rather "customers," despite the fact that Tether, although "pegged" 1-to-1 with US dollars, have at times traded for a slight premium and as low as 87 cents USD.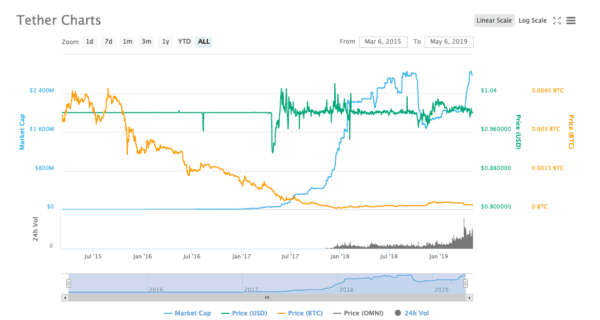 In June 2018, University of Texas Professor John Griffin and graduate student Amin Shams produced a 66-page paper alleging Tether was being used to manipulate Bitcoin markets and prevented the price from correcting:
"…we find that purchases with Tether are timed following market downturns and result in sizable increases in Bitcoin prices."
Others, such as the anonymous critic Bitfinex'ed, have claimed the issuance of Tether by the Tether company corresponds suspiciously with upward moves in the price of bitcoins.
Tether has typically been issued on Bitfinex and has moved out from there.
The New York AG has alleged fraud at Tether because the company allegedly used Tether reserves to cover an $850 million shortfall.
But iFinex lawyers claim that the allegedly "conflicted" extension of credit is a matter immaterial to Tether customers.
The New York AG, Tether lawyers have claimed, only became interested in the $850 million after iFinex disclosed the arrangement to regulators.
iFinex borrowed from Tether reserves to cover $850 million USD of its funds seized from a partner, CryptoCapital, by Panamanian authorities.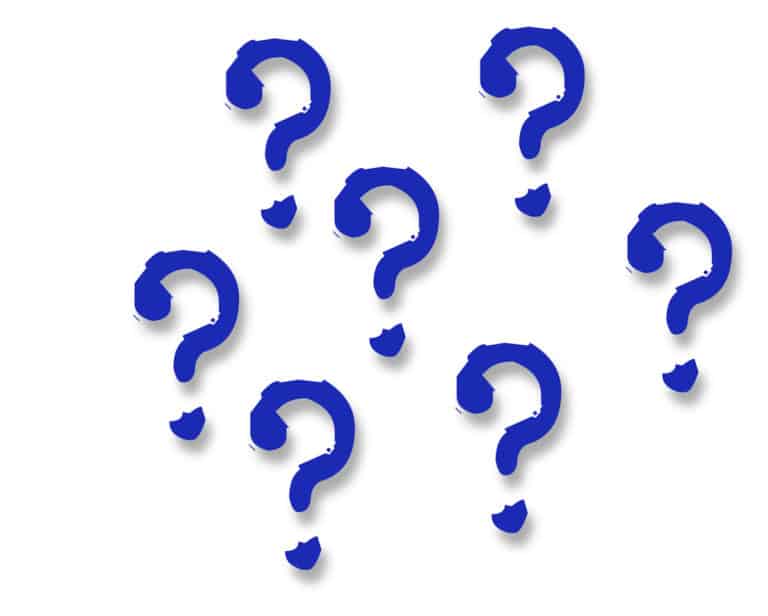 Last week, the US government charged CryptoCapital's Reginald Fowler with bank fraud and conspiracy for allegedly providing "shadow banking" services to numerous cryptocurrency exchanges to the tune of hundreds of millions of dollars.
Tether lawyers also argue the companies' internal loans are covered by the a change to its terms of service it says it made before extending the credit.
In March of this year, Tether did "quietly" modify its terms of service to state that each stablecoin is backed by "…reserves, which include traditional currency and cash equivalents and, from time to time,…other assets and receivables from loans made by Tether to third parties."
The company also claims that that one branch of iFinex loaning to another is immaterial to customers/ investors, "Here, there is no duty for Bitfinex to disclose its internal financial matters to customers. In fact, there is generally "no duty to disclose" at all in the context of "non-fiduciary, arm's length transaction[s]."
The lawyers even blame the Attorney General for ending crypto's recent "rally":
"In the weeks leading up to the April 24, 2019 Order, the cryptocurrency market was rallying after an extended downturn. This rally was halted by this case, which resulted in an approximate loss of $10 billion across dozens of cryptocurrencies within one hour of the April 24, 2019 Order becoming public."
…and say that, by locking up liquidity at Tether, the New York AG is the only party harming investors.
Tether has long attracted controversy for refusing to produce credible audits that prove it holds reserves equivalent to the billions of Tether it has issued, as the company, until last March, persistently claimed.
---
IFINEX VACATE EX PARTE

---
Sponsored Links by DQ Promote