Commercial real estate crowdfunding platform iintoo has stepped up and acquired the assets of defunct platform RealtyShares. Deal terms were not disclosed.
The news was revealed in a release from iintoo.
RealtyShares, previously a leader in the real estate crowdfunding sector, shocked the market when it shuttered its doors in November 2018. Management distributed an email telling site users it had been unable to raise additional capital and had run out of money.
iintoo claimed that RealtyShares was the second largest online real estate investment platform in the US before shutting down.
At the time, the company reportedly had 300 active projects and approximately $400 million in equity from its investors.
Since that date, numerous crowdfunding platforms have reviewed the RealtyShares book but until today no other firm has stepped in to take over the assets.
iintoo said the purchase expands its foothold in the US.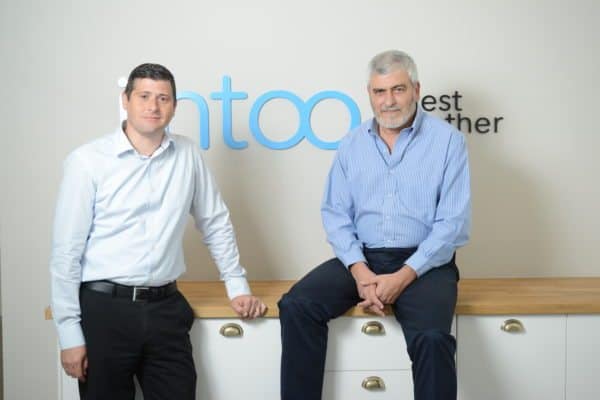 The purchased assets were said to be part of a joint venture, with RREAF Holdings, LLC, that accelerates iintoo's growth – increasing its portfolio size from $1 billion to $2.5 billion in assets under management.
According to its website, RREAF currently manages a multifamily portfolio consisting of 4,877 units valued at over $1 billion, with properties located primarily across the South, Southeast and Southern Atlantic regions of the United States.
All of RealtyShares' former and current investors will now have access to iintoo's platform and investment opportunities.
"We are excited to bring RealtyShares' investors into our community and offer them professional oversight and management of our highly vetted commercial grade real estate opportunities," Eran Roth, CEO of iintoo.
Roth said the acquisition was a "watershed moment for iintoo."
Investment opportunities start at $25,000 on iintoo. Investors also have access to a social community where they can interact and learn from one another and follow savvy investors to see how their investments have performed.
Shoshana Winter, iintoo's Managing Director in the US, said their vision is to take the success they have seen to date and continue to offer new and alternative asset classes to our expanded base of investors.
"We are confident that our innovative investment platform, our equity protection product and our data-driven, curated approach to delivering premium investment opportunities will make us a leading brand that investors can depend on as they seek new ways to diversify their portfolios."