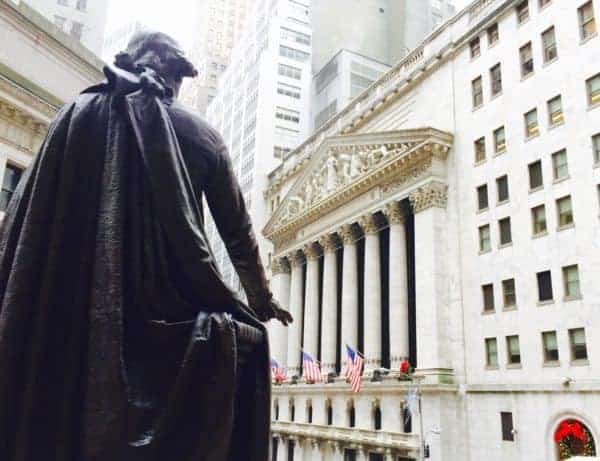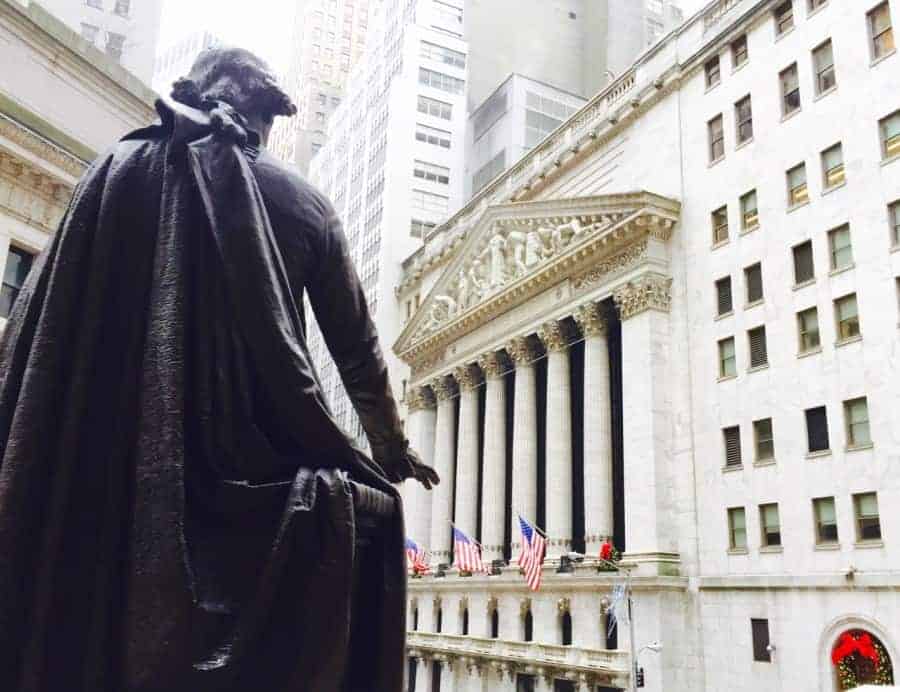 The Intercontinental Exchange (ICE), operator of several major financial and commodity exchanges including the NYSE, has once again announced that it plans to offer physically-backed Bitcoin futures in the near term through Bakkt:
"As detailed in the ICE Futures U.S. filing with the CFTC today, bitcoin futures will be listed on a federally regulated futures exchange in the coming months."
The announcement comes in the latest blog post from Kelly Loeffler, CEO of Bakkt, ICE's developing "Regulated Ecosystem for Digital Assets."
According to Diar Bakkt lodged a filing at the CFTC, and the filing appears to be a notice that Bakkt intends to self-certify its bitcoin futures, following a period of testing:
"Rather than waiting for approval for their physically-settled Bitcoin futures to be approved by the  U.S. Commodity Futures Trading Commission (CFTC), the ICE-backed company is said to self-certify, a method opted previously by both the CME and the CBOE who listed futures at the end of 2017 without objections. Launch dates remain unclear, but the company said that it will begin testing in July."
Loeffler provides details for two intended offerings in her latest post:
"1) A daily settlement bitcoin future, which will enable customers to transact in a same-day market. And 2) a monthly bitcoin futures contract will enable trading in the front month and across the forward pricing curve."
Loeffler also promises that, "Price formation in these benchmark contracts will be supported by proven tools to detect abusive or disruptive trading practices, including wash trades. That means that the settlement prices on ICE Futures U.S. will be based on prices discovered in our physical delivery contracts without relying on unregulated cash markets."
Bakkt's intended launch of Bitcoin futures has been delayed twice, possibly due to increased caution among regulators regarding the reliability of standard bitcoin markets used, in part, to establish spot prices for bitcoin futures.
Until recently, most cryptocurrency exchanges across the globe were largely unregulated. Fraud and market manipulation have been common. Regulation remains spotty and differs across jurisdictions
In December 2017, the Cboe (Chicago Board Options Exchange) and the CME (Chicago Mercantile Exchange) both expedited cash-settled bitcoin futures to the market, right at the tail end of Bitcoin's parabolic 2017 bull run to $20 000 USD.
But a year of Bitcoin price doldrums since appears to have dried up at least part of the market's appetite for bitcoin futures.
In March of this year, the Cboe announced it "(did) not currently intend" to list any more bitcoin futures contracts after the current ones expired.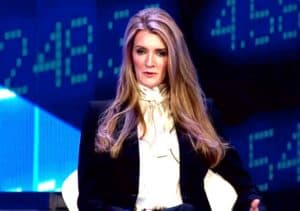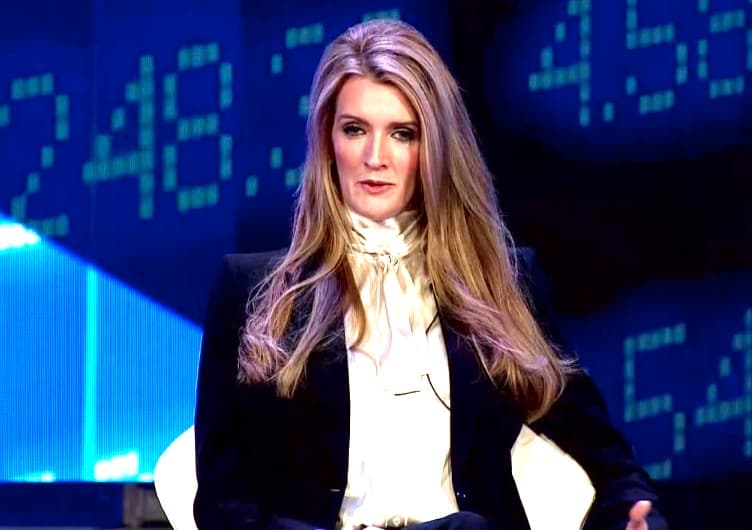 Though the trading of bitcoin futures picked up the CME following the Cboe's departure, the Cboe still not announced plans to reinstate bitcoin futures.
Bakkt was created last summer and Loeffler blogged then that the company expected, "…to launch a 1-day physically delivered Bitcoin contract along with physical warehousing in November 2018, subject to CFTC review and approval."
In November, Loeffler blogged that Bakkt, "…will now be targeting January 24, 2019, for our launch to ensure that our participants are ready to trade on Day 1."
Prior to the latest announcement, Bakkt has been working on the the acquisition of key personnel and firms, moves that may reassure regulators regarding additional BTC futures products.
In April, Loeffler announced that former Google Director of Engineering (Google Wallet) Mike Blandina was joining Bakkt as Chief Product Officer.
Also in April, Bakkt COO Adam White announced in a blog post that the company had acquired Digital Asset Custody Company (DACC), a company that, "…brings extensive experience offering secure, scalable (cryptocurrency and "digital asset") custody solutions to institutional clients."
Bakkt hopes to become a go-to crypto exchange and crypto storage firm for institutional clients if they ever determine "crypto assets" reliable enough.
Legendary investor Warren Buffett has spoken out repeatedly against Bitcoin, stating that it is not a genuine investment because it is ephemeral, is entirely speculative and "produces nothing."
Have a crowdfunding offering you'd like to share? Submit an offering for consideration using our Submit a Tip form and we may share it on our site!