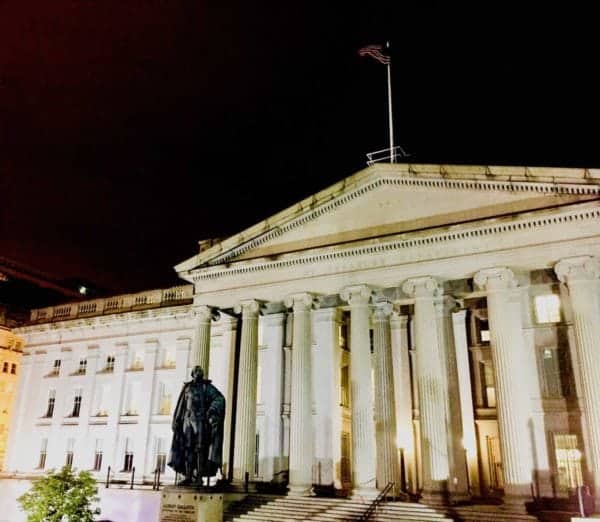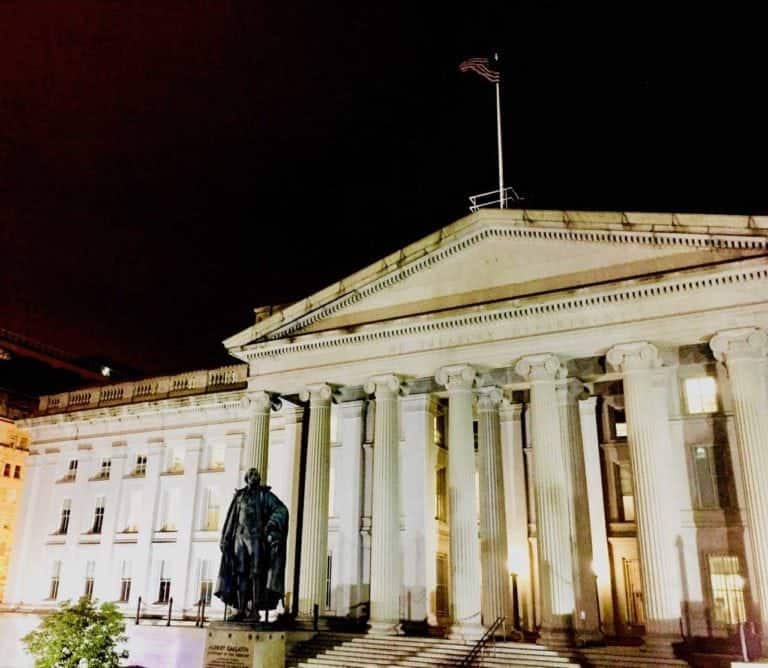 The U.S. Treasury Department's Under Secretary for Terrorism and Financial Intelligence, Sigal Mandelker, told crypto-interested attendees at the Consensus conference in New York this week that exchanges must do their "duty" and prevent terrorist and illicit use of cryptocurrencies.
She began by stating that she, "…led a team of prosecutors at the Department of Justice more than a decade ago that successfully prosecuted the digital currency E-Gold."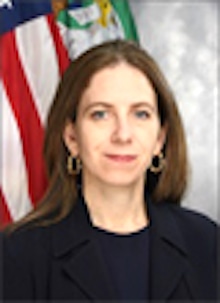 "E-Gold" was run very loosely in terms of money controls, said Mandelkar:
"E-Gold users were able to set up accounts under names like "Donald Duck" and "Mickey Mouse" and believed they could get away with horrible things, like trafficking in child pornography.  They were wrong.  In 2008, we convicted E-Gold's directors of felonies, and they paid multi-million dollar fines."
The effort to circumvent money controls in order to conduct socially-harmful business has continued via new cryptocurrency media, she said:
"Today, other bad actors are trying to leverage virtual currencies to make an end-run around our laws and regulations."
Mandelkar went on to outline "threats we face as a nation," threats she says she is briefed on every morning.
In recent years, said Madelkar, sanctions, "…have emerged as one of the top tools in our national security arsenal.  Without putting boots on the ground or troops in harm's way…"
But cryptocurrencies have become an important avenue for sanctioned nations to flow capital otherwise prohibited in compliant money networks like SWIFT, she said.
North Korean hacker group Lazarus for instance, has stolen millions from banks and crypto exchanges and has also used crypto trading platforms to process stolen funds:
"In addition to efforts to steal from banks, the Lazarus Group has also leveraged virtual currency and exchanges to quickly transfer stolen and extorted funds.  My team at Treasury back-tracked these stolen funds that were moved through various victims' wallets and laundered through mixers.  We traced some of the money through fraudulently opened accounts at exchanges, as it chain-hopped from one blockchain to another around the world."
Mandelkar also noted that nations like Iran, Venezuela, and Russia, "have publicly and brazenly stated that the explicit intent of (efforts to produce a national cryptocurrency) is to evade our sanctions."
She also said that although cryptocurrency donations flagged by FinCEN as flowing to terrorist organizations so far amount to less than $600 per day, it is also important to remember that a suicide bombing mission can be assembled very cheaply.
The Under Secretary also warned exchanges that "(Cryptocurrency) products designed to obscure the path of a transaction and enhance anonymity are rife for exploitation by bad actors."
Mandelkar gave the example of "…over $140,000 worth of Bitcoin from the global WannaCry 2.0 ransomware attacks was converted into ("privacy coin") Monero in the months following the attacks to conceal the stolen funds."
Mandelkar also told the audience assembled at Consensus that she believes:
"Nobody here wants to see innovative products and services misused to support terrorism and weapons proliferation, or become another vehicle for criminals to carry out child pornography or human trafficking."
Meanwhile, however:
"Some of the features of emerging technologies that appeal most to users and businesses – like speed of transfers, rapid settlement, global reach, and increased anonymity – can also create opportunities for rogue regimes and terrorists.  It is for this reason that industry compliance with our regulations is so critical."
Mandelkar said the industry itself has furnished half of 47 000 reports of suspicious activity received by FinCEN:
"Since 2013, FinCEN has received over 47,000suspicious activity reports (SARs) mentioning Bitcoin or virtual currency more broadly.  Half of these SARs were filed by virtual currency exchangers or administrators themselves."
Later, speaking from the sidelines of the conference, Mandelkar told Yahoo Finance that  compliance is also improving in the crypto sector, and is in the best interest of exchanges and crypto handlers:
"There's no question we're seeing an increase in compliance…for anybody to succeed in this business they have to take our…anti-money laundering/counter-terrorist financing rules and our sanctions programs very very seriously…"
When asked how exchanges and authorities detect suspicious activity, she said it is a matter of oversight, internal controls, and technology:
"These exchangers have an obligation to make sure that those kinds of transactions are not anonymous. They have to have know-your-customer…requirements…internal controls…compliance officers…and when they do find (bad actors), they have to be able to report them…the technology enables us to ferret out those bad actors…"
A reporter asked if the US government has any plans to use cryptocurrencies, to which Mandelkar responded:
"At the Treasury Department we don't have those kinds of plans…"
---
---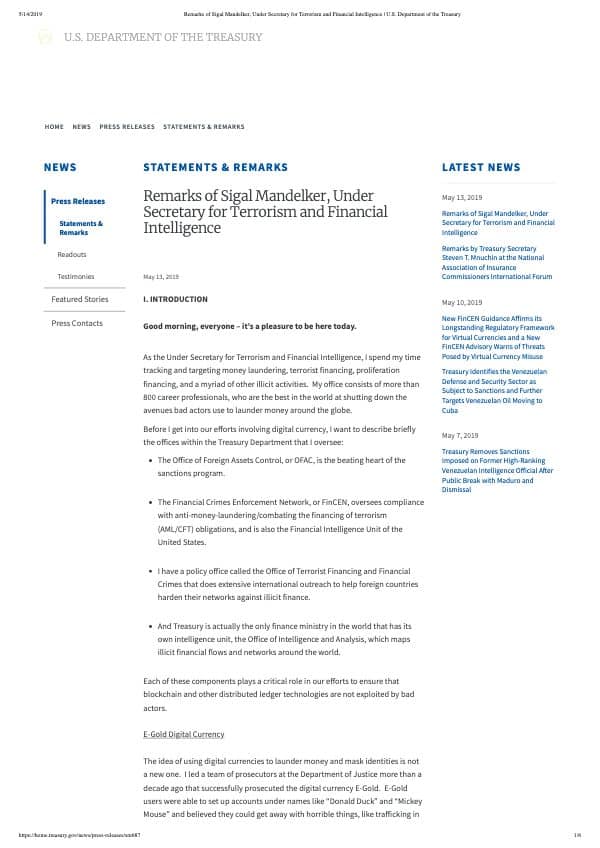 Sponsored Links by DQ Promote