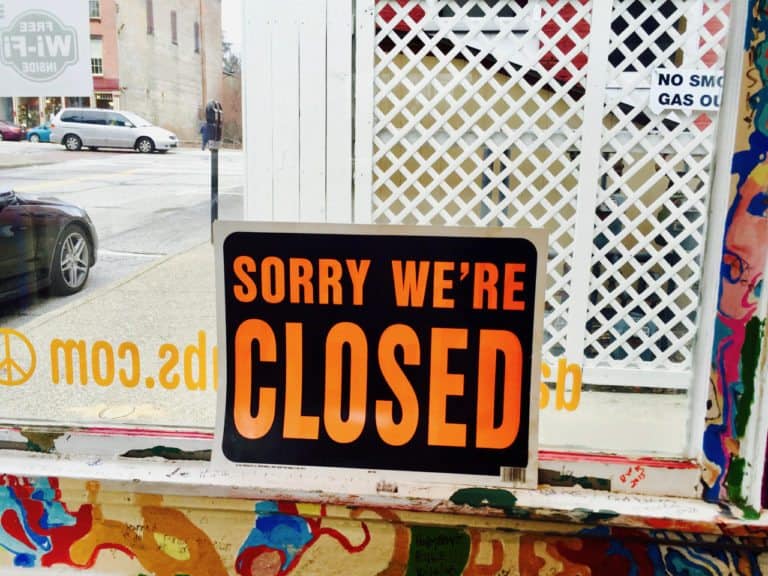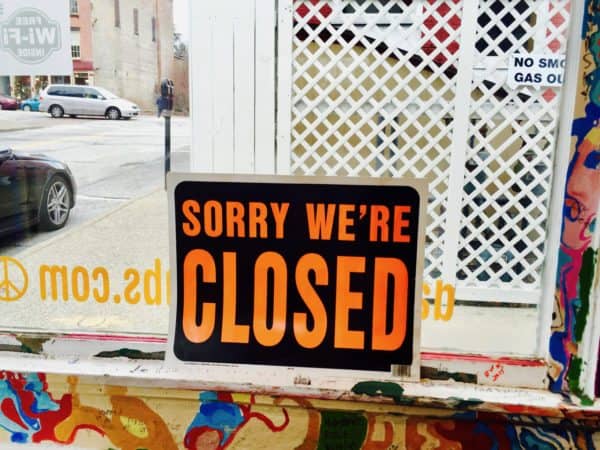 Cryptopia, a New Zealand-based cryptocurrency trading platform that, in February, watched helplessly for days as hackers drained an estimated $16 million USD in cryptocurrency tokens from exchange coffers, has gone into liquidation.
According to business advisory firm Grant Thornton New Zealand, which is overseeing the liquidation:
"The highly publicised hack of Cryptopia's exchange in January 2019 had a severe impact on the company's trade. Despite the efforts of management to reduce cost and return the business to profitability, it was decided the appointment of liquidators was in the best interests of customers, staff and other stakeholders."
"Blockchain query engine" provider Elementus extensively documented the days-long hack on Cryptopia  and subsequently claimed the same hacker struck again two weeks later.
According to Elementus, Cryptopia appeared to have completely lost control of its own and clients' 76 000 crypto 'hot wallets' (accounts accessible by Internet), and had been forced to watch 'powerless' for days as hackers siphoned tokens out of the Cryptocopia wallets and directed them to various exchange accounts and digital wallets maintained by the hackers.
Elementus also found evidence that Cryptopia users were unaware of the hacks (possibly miners sending block rewards automatically) and were continuing to load ETH (ethereum tokens) into their insecure hot wallets even as the hack on Cryptopia was underway.
Cryptopia also did not publicly disclose the hacks for days and instead posted a notice stating the exchange was under maintenance.
As well, Elementus noted an apparent casualness on the part of hackers that may have indicated they were unconcerned about being successfully tracked:
"The lack of urgency on the part of the thieves is striking. Rather than withdrawing the funds as fast as possible, as is the case in most crypto hacks, they took their time extracting the assets over the course of nearly five days."
According to Grant Thornton:
"The liquidators are focused on securing the assets for the benefit of all stakeholders…(during which time) trading on the exchange is suspended."

"We realise Cryptopia's customers will want to have this matter resolved as soon as possible," said Grant Thornton representative David Ruscoe.
But the process will take time, says Ruscoe:
"Given the complexities involved we expect the investigation to take months rather than weeks."
Grant Thornton says it, "…will be contacting all customers and suppliers about its appointment in the next few days," and that, "An initial report will be available on the New Zealand Companies Office website next week."

Cryptopia customers can direct their inquiries to: [email protected]

Crowdfund Insider would also like to encourage any investors harmed in the hack to email [email protected] if they would like to tell their story.

Sponsored Links by DQ Promote