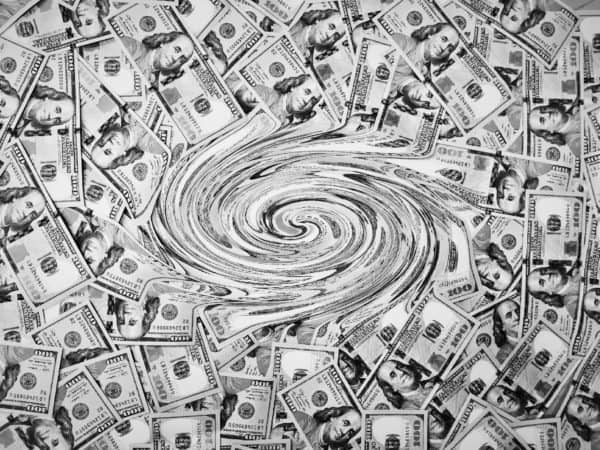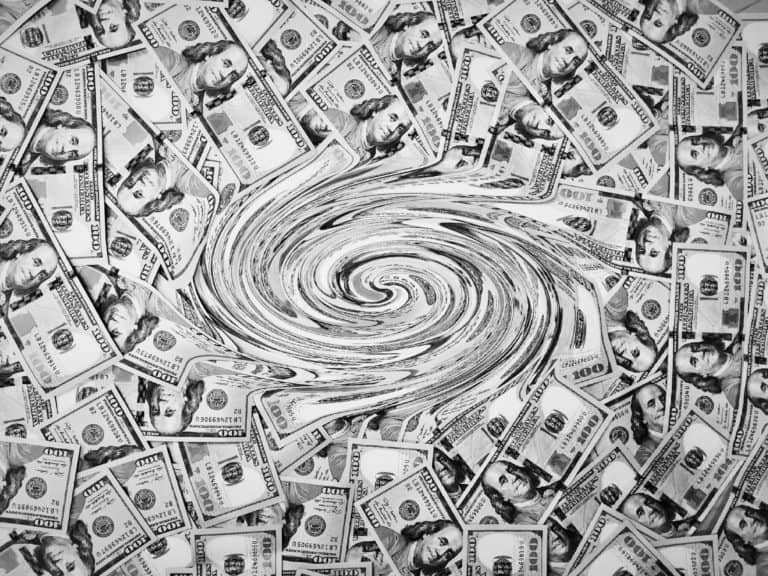 New Zealand cryptocurrency exchange Cryptopia went dark this week after "suffer(ing) a security breach which resulted in significant losses," on Monday:
— Cryptopia Exchange (@Cryptopia_NZ) January 15, 2019
The exchange is still offline this morning and all trading suspended pending "maintenance."
New Zealand Police issued a press release today regarding the hack stating that the "alleged unauthorized transaction" (theft) is being investigated by, "A large team, including Canterbury CIB and specialist staff from the police High Tech Crime Unit."
The police add that they are, "dealing with a complex situation and…are unable to put a timeframe on how long the investigation may take…(and are unable to) draw any conclusions," at this time.
A police presence is being maintained at Cryptopia offices in Christchurch, but police have denied media reports issued earlier stating that they "stormed" the building.
They also say that recovering missing funds for customers is "a priority," but also claim "many challenges" in bringing this about.
They also state they plan to keep an "open mind about all possibilities" regarding who is behind the hack,
More than $1.1 billion dollars has been hacked from crypto exchanges since Bitcoin was released in 2009.
This year in January, $543 million in cryptocurrencies was stolen from the Japanese exchange Coincheck, and the early Bitcoin exchange Mt. Gox collapsed after losing $475 million in bitcoins in an alleged hack.
Cybersecurity researchers have claimed that, in order to fund their regimes, countries like North Korea are sponsoring hacks on crypto exchanges and creating fraudulent ICOs (initial coin offerings).
Hackers are also increasingly targeting individuals they believe hold large volumes of crypto.
If investors are robbed widely enough, this could have a destabilizing social effect, something hostile regimes have been known to exploit.
Two prominent crypto exchange owners took to Twitter yesterday to give contrasting advice on safe custody of cryptocurrencies.
CZ Zhao, billionaire owner of the world's largest crypto exchange, Binance, advised crypto holders to take responsibility, and if storing on an exchange, to only do so with "reputable" exchanges.
Store coins yourself. You fight hackers yourself, and guard from losing wallet yourself. Computer breaks, USBs gets lost.

Store on an exchange. Only use the most reputable, proven secure, exchanges.

Or move to DEX, disrupt ourselves. https://t.co/Ci4ux9I3VD

— CZ Binance (@cz_binance) January 15, 2019
Kraken crypto exchange CEO Jesse Powell advised that crypto users and investors store no more than is absolutely necessary on exchanges:
PLEASE do not store more coins on an exchange (including @krakenfx) than you need to actively trade. Use @LedgerHQ or @Trezor. DEXes are not a panacea — look at The DAO. Open source just means exploits will be discovered sooner (probably not by good guys). 🙏 https://t.co/LmzhtCjpM0

— Jesse Powell (@jespow) January 16, 2019
Sponsored Links by DQ Promote