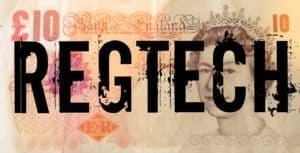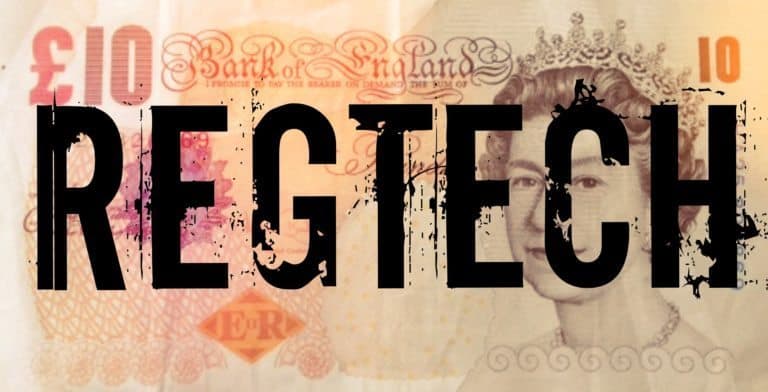 The UK Financial Conduct Authority (FCA) has long pursued and promoted beneficial Fintech innovation. One very important, and perhaps underappreciated subcategory of Fintech is Regtech or regulation technology. While some jurisdictions have been slow to research the potential for digital regulation and compliance, the FCA has been actively in discussion with financial services firms as well as the Bank of England.
In February 2018, the FCA published a "Call for Input" on how technology could achieve smarter regulatory reporting, seeking feedback on technical aspects of a proof of concept and asked for views on how it could be improved. It also sought feedback on some of the issues associated with the development and potential implementation of Regtech services.
In March of 2019, the FCA, and others, published the "Digital Regulatory Reporting: Pilot Phase 1 Report." 
The document is the genesis of a 6-month pilot between the FCA and the Bank of England along with Barclays, Credit Suisse, Lloyds, Nationwide, Natwest and Santander.
The pilot's intent was to explore how firms and regulators could use Regtech to make the current process of regulatory reporting more accurate, efficient and consistent.
The pilot participants created a draft vision for regulatory reporting, based on 3 key areas:
standardising firms' data
creating machine executable‐code versions of regulatory instructions for how to create and deliver regulatory reports
developing a system to allow automated creation of regulatory reports which combine the standardised firm data and the machine-executable instructions from i) and ii) above
A second phase of the pilot is currently underway.
The ramifications of Regtech are profound. If implemented correctly, the regulatory process may see much of the intrinsic friction in compliance removed. Perhaps even more importantly, the ability to better assess systemic risk, and pinpoint issues far sooner than previously, may provide dramatic benefits for global markets.
Cost is always key. Financial services firms dedicate extensive capital to becoming and remaining compliant. For large financial services firms, compliance is a multinational task that is exceptionally complex. A reduction in the cost of compliance can create value for all sector stakeholders.
The FCA has recently launched a survey for regulated firms to "understand the current costs of regulatory reporting across a wide base of firms." The second stage of the Regtech pilot seeks to identify which regulatory reports are appropriate for a digital regulatory reporting solution. The entire Regtech review process is an initiative to watch as any outcome can provide value for jurisdictions globally.
---
FINRA 2018_RegTech_Report


Sponsored Links by DQ Promote