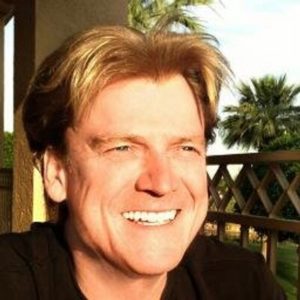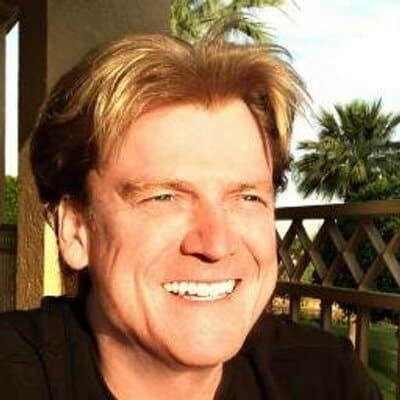 Earlier this week, Patrick Byrne, CEO and founder of Overstock  (NASDAQ:OSTK), filed a Form 4 indicating a sale of 900,000 shares in his company.  Apparently, the masses slammed the sale demanding answers. Simultaneously the price of Overstock swooned on the news.
Yesterday, in a Dear Owners letter, Byrne responded:
Byrne said that people whom he does not know are demanding clarification. And while Byrne has every right to sell his shares when he desires, apparently some people quickly pilloried him for his actions:
"I had no idea that shareholders would demand explanations of why and how I might want to use my cash derived from my labor and my property to pursue my ends in life. Not once have I ever asked a shareholder for his reasons in any decision he made. Yet, given the consternation this has caused, I will give answer, to preclude further recurrence of mass vapors." [emphasis added]
Byrne explained he simply needed to subsidize his annual salary which stands at below market level of $100,000.
"I simply had to supplement my nominal salary with stock sales in order to fulfill personal commitments to invest personally in blockchain projects such as Medici Land Governance, along with a need to meet charitable pledges such as those outlined above."
Byrne reminded owners that a year ago he would be selling shares to fund a variety of projects. Since that time, Byrne reports he has dedicated personal capital into the following initiatives:
$12.5 million in blockchain projects, approximately 2/3 of that directly alongside your company's investments
Donated and pledged to donate approximately $50 million to charity, much of it involving education and education reform, including helping realize Milton Friedman's vision of school choice through vouchers and educational savings accounts
Two $5 million chairs at the Hoover Institute at Stanford in honor of professors who had remarkable influence on me: Fouad Ajami (a dear friend, may he rest in peace), and Thomas Sowell (who 30 years ago sent me some books that changed my life).
Another $1 million to cancer research (assuming the PMC hits its $60 million goal this year).
A $1 million art project in Birmingham, Alabama in honor of Dr. [Martin Luther] King.
Byrne said he was taught that it was "gauche" to proclaim one's donations he said his transparency was demanded by the "far-more-gauche letters" he has received.
Byrne has become a bit of a crypto legend due to his determination and evangelizing of the benefits of blockchain. Perhaps, he should have been more sensitive to the depths of his following and the scrutiny he regularly receives but, in the end, it is his own money and he can do with it whatever he pleases.
Byrne said this was the last time he would ever feel compelled to justify such actions:
"I do not intend to ever give such an explanation again. I owe shareholders staying within the law and not making decisions based on inside information, not explanations of my life and projects outside Overstock."
Sponsored Links by DQ Promote