Mastercard (NYSE: MA) announced on Tuesday it will team up with Samsung to explore and offer a new way for consumers to conveniently and securely verify their digital identity on mobile devices.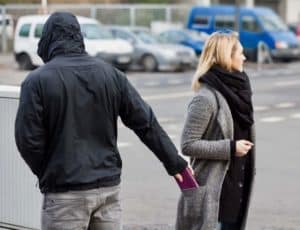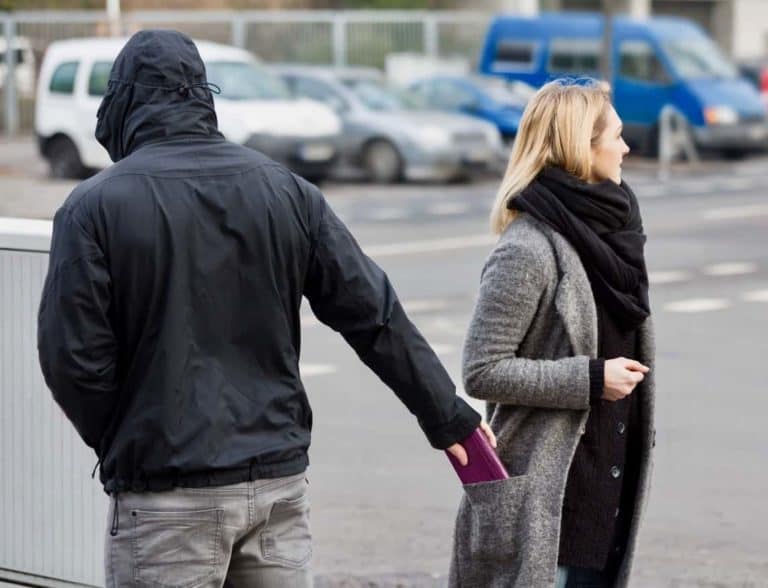 While sharing more details about the collaboration, Ajay Bhalla, president of cyber & intelligence at Mastercard, stated:
"Our digital and physical lives are merging and we need a digital identity solution that reflects this reality. Without control over how their data is used, people rely on outdated systems that can compromise their security. Our collaboration with Samsung advances a digital identity solution that is bound to a trusted device – the mobile phone – which is used by millions of people every day."
Yongje Kim, EVP and Head of Service Business Office at Samsung Electronics Mobile Division, also commented:
"At Samsung, we believe consumers should be in complete control of the privacy and security of their personal identity and we're excited to work with Mastercard to bring the first digital identity solution to Samsung smartphones."
Mastercard when on to add that the partnership with Samsung builds on its commitment to improving how people manage and use their digital identity, and follows the publication of the company's model for digital identity in an increasingly connected world.