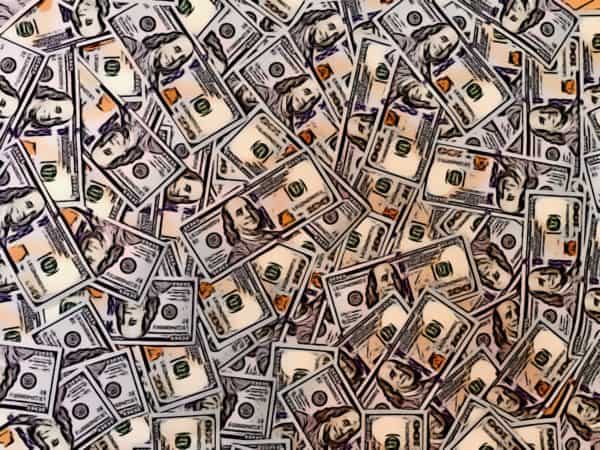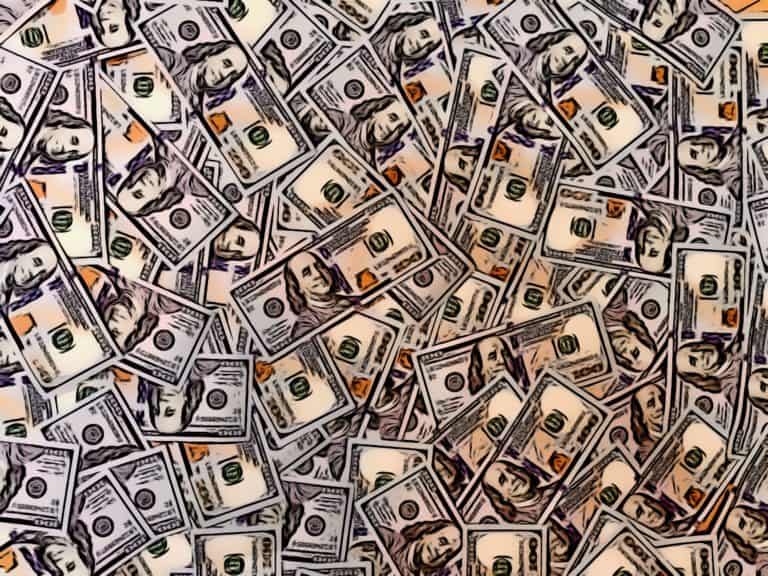 U.S.-based fintech Zero Financial announced on Thursday it secured $20 million through its Series A financing round, which was led by New Enterprise Associates (NEA). The round brings the company total equity and debt funding to $35 million from top investors, such as NEA, SignalFire, Eniac Ventures, Nyca Partners, and Silicon Valley Bank.
Founded in 2016, Zero describes itself as at the first banking experience to combine the simplicity of a debit card with the cash back of a credit card. The platform is powered by a checking account (Zero Checking) to hold money, a credit card (Zerocard) and the Zero App.
"There are four levels of Zerocard, which vary in terms of the cash back rate they earn. Zerocard Quartz earns 1.0%, Zerocard Graphite earns 1.5%, Zerocard Magnesium earns 2.0% and Zerocard Carbon earns 3.0%. To earn these rates on higher level cards, your statement balance needs to be paid in full from your Zero Checking by its due date; the app's recommended Debit-style Experience helps ensure this."
Speaking about the investment, Rick Yang, Partner at NEA, stated:
"Few people understand how complex it is to launch a credit card or a checking account program. Zero is the first US startup to launch a fully integrated and elegantly designed product with both from scratch. Importantly, Zero gives consumers the ability to fully control and understand their own spend, without compromising on rewards — something that traditional account options have failed to provide."
Joel Washington, Founder and COO of Zero, also commented:
"If you're someone who spends $30,000 a year and maintains an average of $30,000 in deposits, you'll earn $0 in cash back and interest with a typical debit card and non-interest bearing checking account, and $1,425 a year with your Zerocard Carbon. And it takes just a few minutes to sign up."
Zero Financial added it has partnered with WebBank, a Salt Lake City-based bank, to issue Zerocard. Deposits are held at Evolve Bank & Trust (a Memphis-based bank and Member FDIC) and insured up to FDIC limits.