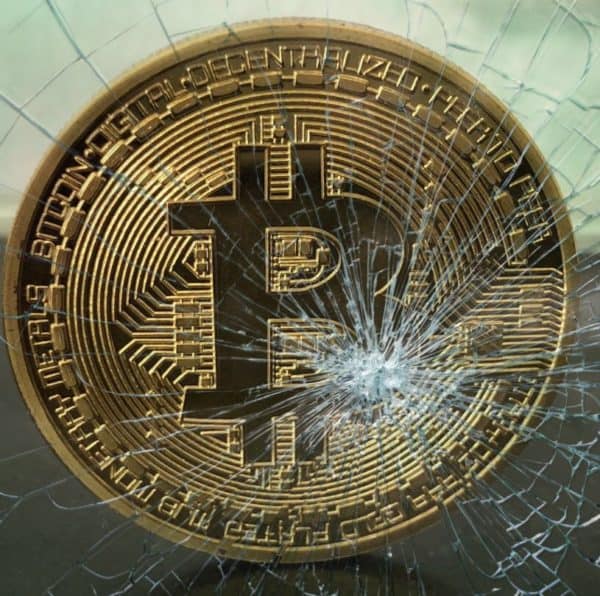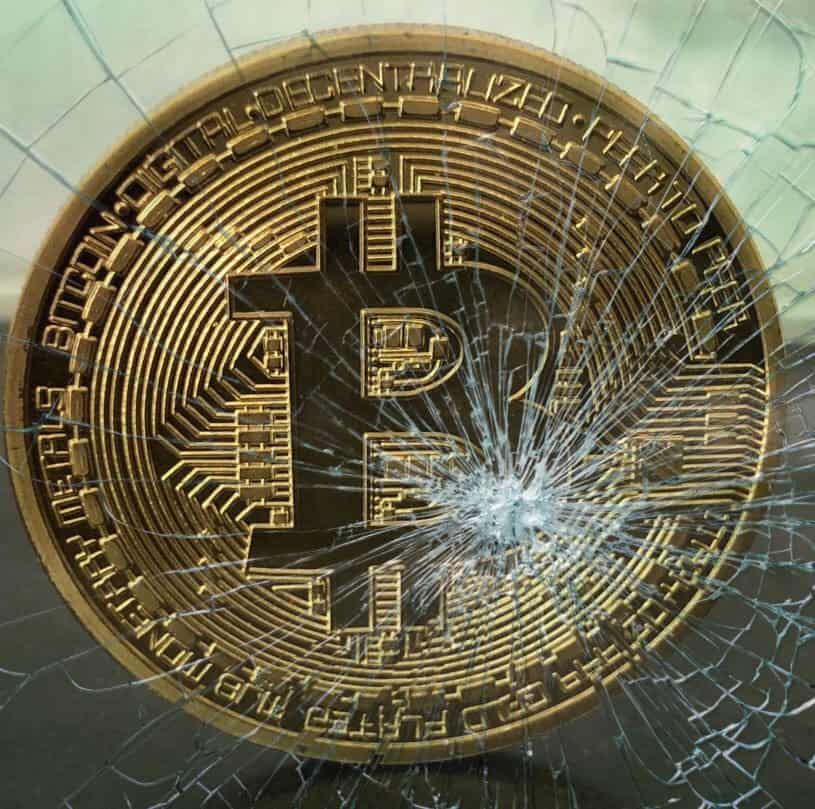 A series of legal troubles experienced by well-known Bitcoin evangelist and lifestyler Morgan Rockcoons, 31, have concluded in California with Rockcoons being sentenced to 21 months in prison.
In two separate indictments, Rockcoons was charged with operating an unlicensed money transmitting business and wire fraud. He was facing a possible 25 years in prison and has been in custody since November 2018.
Rockcoons first gained notoriety in Bitcoin circles when he was arrested following a sting operation for trading cash for bitcoins with an undercover officer.
Officers in the sting operation claimed Rockcoons engaged in unreported transactions of more than $10 000 USD and also knowingly accepted proceeds he was told came from a hashish business.
Rockcoons disputed the drug proceeds charge by stating he is a medical marijuana user and believed the funds originated in California, where marijuana is legal.
Rockcoons also characterized the entire sting as entrapment and claimed officers insisted he take more than $10 000 USD, though he only transmitted slightly less than $10 000 USD in bitcoins.
The drug proceeds-related charge now appears to have been dropped.
According to a press release from the U.S. Attorney's Office (Southern District of California) regarding Rockcoons conviction, the two remaining charges against Rockcoons were combined under a "superseding indictment" last fall, and Rockcoons plead guilty to both charges in March.
In April, Rockcoons also agreed to forfeit $80 600 USD in criminal proceeds he allegedly obtained as a result of both endeavours.
By pleading guilty to both allegations, Rockcoons appears to have admitted that the "Bitcointopia" land scheme he promoted while on pretrial release for the money transmission case was a fraud.
Though Rockcoons' colourful Twitter transmissions have all but ceased since his arrest and incarceration last fall, prior to his November arrest, Rockcoons used social media to grandly promote Bitcoin and a Bitcoin-based international community he said he was building on raw land in Nevada.
Throughout the Spring and summer of 2018, Rockcoons used Twitter to advertise the sale of "500-1,000 Acre plots (of land in Nevada)…for 0.5 BTC per acre," and posted photographs and schematics there.
Rockcoons posts have been emotional and have seemed almost delusional at times. At one point, Rockcoons claimed "Bitcointopia" would feature a space program similar to that at Tesla/Space-X.
It now appears that Rockcoons possessed only a small parcel of land and sold rights to much more.
All told, according to the Department of Justice, Rockcoons defrauded at least ten Bitcointopia investors, "…who sent Rockcoons Bitcoin (but) never received their title to land as promised."