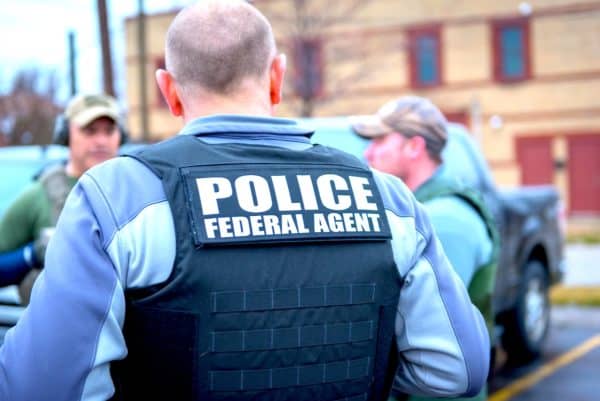 The US Federal Bureau of Investigation (FBI) is seeking information from investors who lost money when the Canadian cryptocurrency trading platform QuadrigaCX fell apart late last year.
Individuals with questions or concerns about the failed exchange or who believe they were a victim in the case are asked to fill out a preliminary questionnaire and may be contacted for a follow-up interview by the FBI.
The FBI also promises to keep information submitted in the questionnaire confidential under the provisions of the Privacy Act of 1974.
According to Canadian national broadcaster CBC, an estimated 115 000 Quadriga customers lost funds after Quadriga CX founder Gerald Cotten died suddenly in India last December and took password access to $250 million CAD in exchange funds with him.
Remaining Quadriga staff did not close trading on the exchange for another month after Cotten's death, and did not publicly disclose the loss of funds until creditor protection proceedings commenced in early February .
In court, consultants for EY (Ernst & Young) contracted to help unwind affairs at Quadriga revealed that, towards the end, Cotten was largely running the Vancouver-based exchange from a laptop in his home in Halifax.
In a final report, EY consultants also revealed that total assessed Quadriga assets account for less than 20% of what is owed.
According to the CBC, "Court filings show that some (exchange customers) have very large balances, with the largest affected user claim reportedly valued at approximately $70 million."
In February, shortly after the Quadriga CX investor protection process commenced, Brian Kladko, a spokesperson for the British Columbia Securities Commission (BCSC) told Bloomberg in an email that it had no hand in regulating Quadriga CX:
"(BCSC) does not currently have any indication that Quadriga CX, the crypto asset trading platform, was trading in securities or derivatives or operated as a marketplace or exchange under British Columbia securities laws…As such, BCSC does not regulate it."
Sponsored Links by DQ Promote