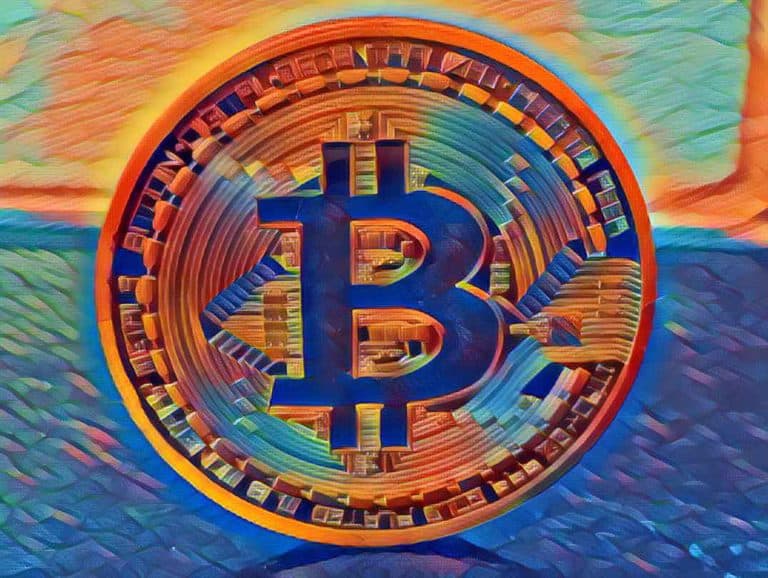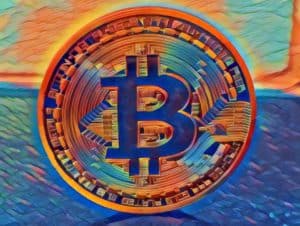 LocalBitcoins, a popular service that connects buyers and sellers of bitcoins across the globe, has confirmed that it has dropped in-person cash trades for bitcoins from its list of available services.
Funds moving in and out of bitcoins through LocalBitcoins will now have to pass through one of a long list of regulated services available at the business's website– unless, of course, dealers are willing to conduct in-person cash trades surreptitiously.
According to the Finnish company, the change has been made because LocalBitcoins is, "…liable to the obligations determined by the Act on Detecting and Preventing Money Laundering and Terrorist Financing…(which) demands us to follow certain sanctions and implement effective controls to mitigate related threats."
Users of the r/Bitcoin "subreddit" on Internet forum site Reddit noticed an apparent suspension of cash trades at LocalBitcoins and posted about it last weekend.
Interested press picked up the story shortly thereafter, and LocalBitcoins has now confirmed that "…advertisements in our cash category (i.e. local cash trades) were disabled in our platform on Saturday 1st of June."
As of yesterday, some Canadian LocalBitcoins traders were still advertising in-person cash trades, but no such offers could be found among ads by American traders.
News of the suspension of in-person cash trades at LocalBitcoins also follows news from last week that service completely blocked all trades occurring in or to-and-from Iran, where US sanctions were "fully re-imposed" on November 5th, 2018 following "a 180-day wind-down period" imposed after the Trump administration abandoned the "Iran Nuclear Deal."
Some Iranians, Venezuelans and Africans have attempted to use bitcoins and other cryptocurrencies to escape runaway inflation in their countries, and LocalBitcoins offers, "…sincere apologies to users who were negatively affected by…" the cessation of cash trades:
"LocalBitcoins' mission is to enable access to Bitcoin everywhere in the world. Many people around the globe do not have other payment options than cash and we understand the importance of cash trades as a tool promoting equal access to Bitcoin trading."
LocalBitcoins also implemented KYC/AML (customer identification protocols) in March following the, "…Finnish Parliament('s)…approv(al) (of) a proposal for a new Act on Virtual Currency Service Providers and an amendment to the Act on Detecting and Preventing Money Laundering and Terrorist Financing ("AML law") that will bring virtual currency services (i.e. custodian wallet providers and exchanges) like LocalBitcoins under the AML law supervised by the Financial Supervisory Authority of Finland."

Sponsored Links by DQ Promote