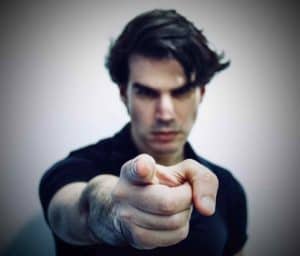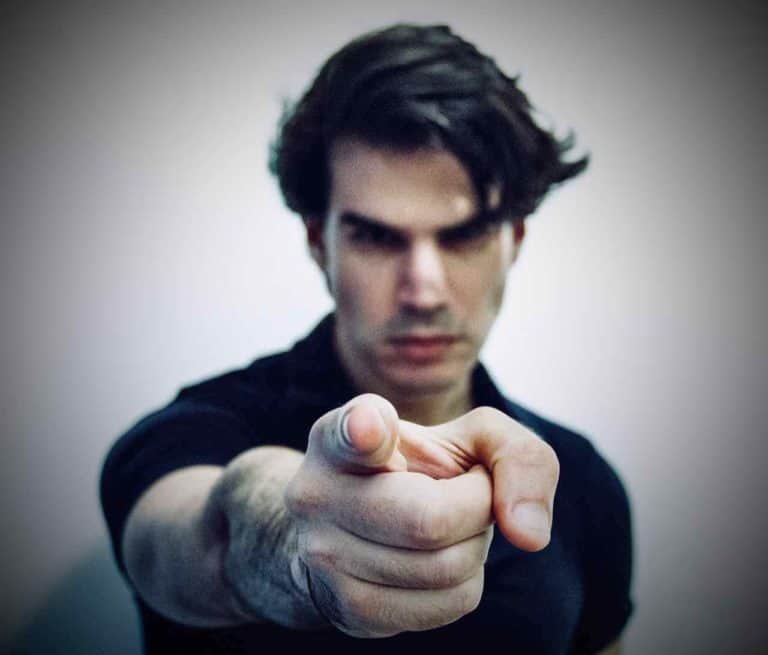 LocalBitcoins, a global web-based service founded in Finland that allows sellers and buyers of Bitcoins to coordinate sales and meetings has announced that it will be requiring users to provide proper identification from now on.
The announcement follows the implementation of new laws governing such activities by the Finnish Parliament.
According to an announcement from LocalBitcoins:
 "On Wednesday 13th March 2019, the Finnish Parliament has voted and approved a proposal for a new Act on Virtual Currency Service Providers and an amendment to the Act on Detecting and Preventing Money Laundering and Terrorist Financing ("AML law") that will bring virtual currency services (i.e. custodian wallet providers and exchanges) like LocalBitcoins under the AML law supervised by the Financial Supervisory Authority of Finland."
Though Finland's new legislation will not come into full effect until November, LocalBitcoins says it has already embarked upon new registration procedures at its site.
These involve users "verifying" identity information they provide.
The company claims that verification will ultimately enhance trading and prevent the creation of bad accounts:
"On Monday 18th March, we have launched a new account registration process where users can verify basic information already during sign-up, making it easier for the newcomer to find trading partners from day 1 and increasing the number of suitable customers to advertisers as well as inhibiting the creation of illegitimate accounts."
LocalBitcoins also says that, "as requested by many users," it is working to streamline its ID verification process, and that its solution has involved the creation of "4…account levels":
"The new id verification system will introduce 4 individual account levels per trade and BTC transaction volume, that should increase trustworthiness and add distinction to the user profile. Corporate accounts will undergo a separate verification process. More details on each account level and verification requirements will be announced as soon as possible and we will keep you informed about all relevant changes through blog posts and/or social media updates."
The company website says its services allow, "…people from different countries (to) exchange their local currency to Bitcoins. The site allows users to post advertisements where they state exchange rate and payment methods for buying or selling Bitcoins. The user replies to these advertisements and agrees to meet the person to buy Bitcoins with cash, or trade directly with online banking. Bitcoins are placed in LocalBitcoins.com web wallet from where you can pay your Bitcoin purchases directly."
Over the years, activity on LocalBitcoins has periodically boosted when certain regions, including Venezuela and Iran, have been experiencing particularly bad periods of inflation and/or social unrest.
At least 4 LocalBitcoins dealers in the US have also been prosecuted for either processing more than $10 000 USD in Bitcoins or cash in a single sitting, failing to report the transaction, processing drug money or failing to register as a money-services business.
Last October, Jacob Burrell Campos, 21, pleaded guilty in San Diego to operating an unlicensed money business via LocalBitcoins.
Mr Campos allegedly admitted that he traded hundreds of thousands of dollars of Bitcoins with almost 1000 clients across the US while working as a LocalBitcoins trader between January 2015 and April 2016.
Campos was also accused of smuggling an estimated $1 million in cash across the US border with Mexico in $10 000 increments during frequent border crossings.
In August, Thomas Mario Costanzo, 54, also known as 'Morpheus Titania,' was sentenced to 41 months' imprisonment (with credit for time served) after being convicted of trading Bitcoins for drug money while working as a LocalBitcoins trader.
In July, LocalBitcoins dealer Theresa Tetley pleaded guilty in Los Angeles to running an unregistered money transmission business and laundering drug money for bitcoins.
She was later sentenced to spend a- year-plus-one-day in prison.