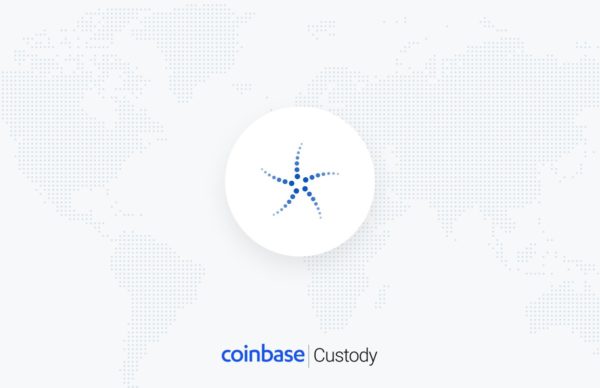 Coinbase is pushing closer to its mission to be all thing for digital assets including security tokens.
Yesterday, Coinbase Custody announced it was now accepting withdrawals and deposits from $BCAP.
BCAP, or Blockchain Capital, is one of the first security tokens in existence. It is effectively a fund of investments in crypto-based companies.
Coinbase Custody now supports deposits and withdrawals for $BCAP pic.twitter.com/e1ajQcSE0f

— Coinbase Custody (@CoinbaseCustody) June 5, 2019
Blockchain capital holds an interesting portfolio of companies including big names like Blockstack, Coinlist, and Coinbase itself.
Last we checked, Blockchain Capital holds 51 different companies in their portfolio having already booked 6 different exits. Net asset value stood between $26 – $30 million. BCAP originally raised money in 2017. It sold out in just over 30 minutes. The STO was offered under Reg D 506c and Reg S.