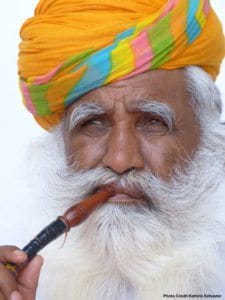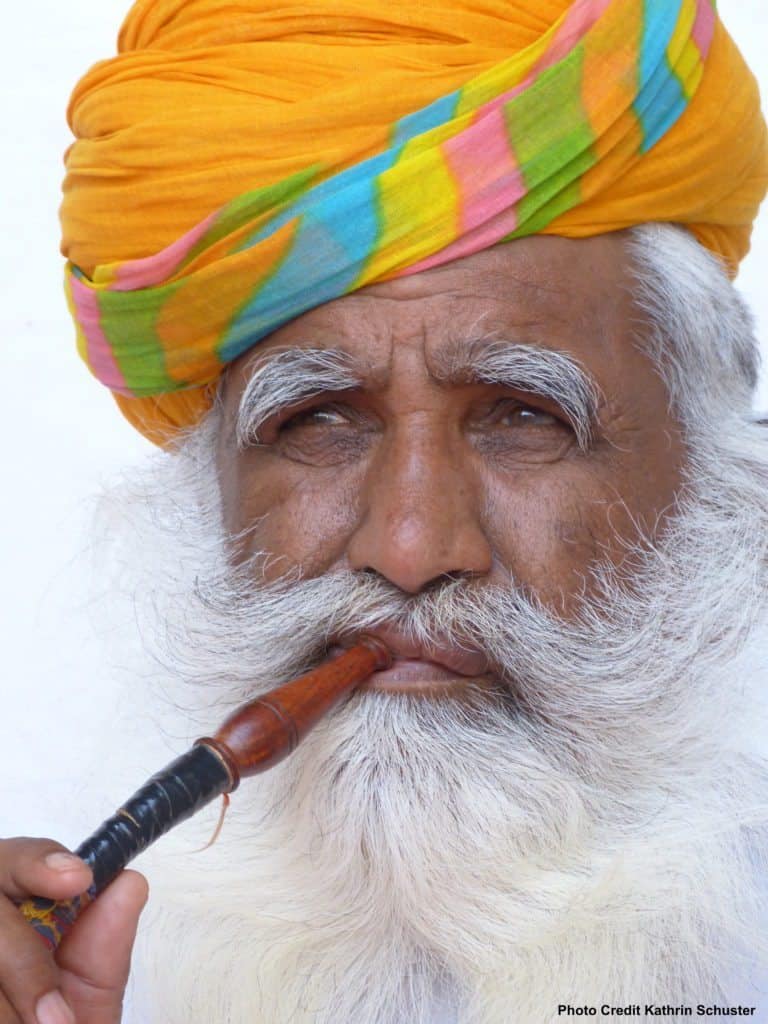 Details emerging about a proposed bill to ban cryptocurrencies indicate that things have gone from bad to worse for the cryptocurrency sector in India.
According to Bloomberg Quint, if passed, new proposed legislation to cover the crypto sector will impose 10-year sentences on individuals possessing, producing or trading cryptocurrencies.
Over the past year, many cryptocurrency businesses in India have either relocated, scaled back or shut down as the fate of their industry hung in the balance and relevant legal decisions were repeatedly delayed.
Crypto industry participants in India had hoped that courts and politicians would resolve matters in their favour after India's recent elections wound down.
Instead, the panel chaired by Economic Affairs Secretary Subhash Chandra Garg and comprised of representatives from India's central bank, the Securities and Exchange Board, the Central Board of Direct Taxes and personnel from law enforcement has proposed outlawing all aspects of participation with cryptocurrencies, including mining, holding, buying or selling "directly or indirectly."
Penalties for trading will be steep, Bloomberg Quint writes:
"The penalty imposed on the accused, according to the bill, shall be either thrice the loss caused to the system, or three-fold the gains made by him/her, whichever is higher…If the loss or gain can't be reasonably determined, the maximum fine that can be imposed may be notified by the government."
If the bill passes, holders will have 90 days to dispose of their cryptocurrencies.
Oddly, the new bill reportedly also proposes the creation of an official state cryptocurrency, "the digital Rupee."
According to Business Line, the Reserve Bank of India, the country's central bank, stated in early 2019 that it was abandoning plans for such a venture based on concerns about money laundering and cybersecurity.